After a 'choc horror' for some people, it's been confirmed that mini Bounty bars WILL remain in Celebrations tubs in Ireland.
Mars Wrigley announced today that 'No Bounty' tubs will be available in some Tesco supermarkets - but it will only apply to the UK market.
Nicola Forde, Corporate Affairs Manager, with Mars Ireland said "We know that this coconut chocolate divides the waters in many households but we're pleased to say it is here to stay, and Celebrations tubs in Ireland will continue to feature the humble Bounty."
She also acknowledged that the coconut sweet holds a special place in Irish people's hearts, "Celebrations are one of our most popular seasonal products in Ireland and we know that the news of the Bounty disappearing from tubs has come as a shock and in some cases, a disappointment for Irish consumers!"
The food producer said it made the decision to trial getting rid of Bountys, after 39% of customers in the UK reported it was their least favourite sweet.
It follows research by the confectionary manufacturer also found 18% would feel irritated to find only Bounty bars were left in their Celebrations tub.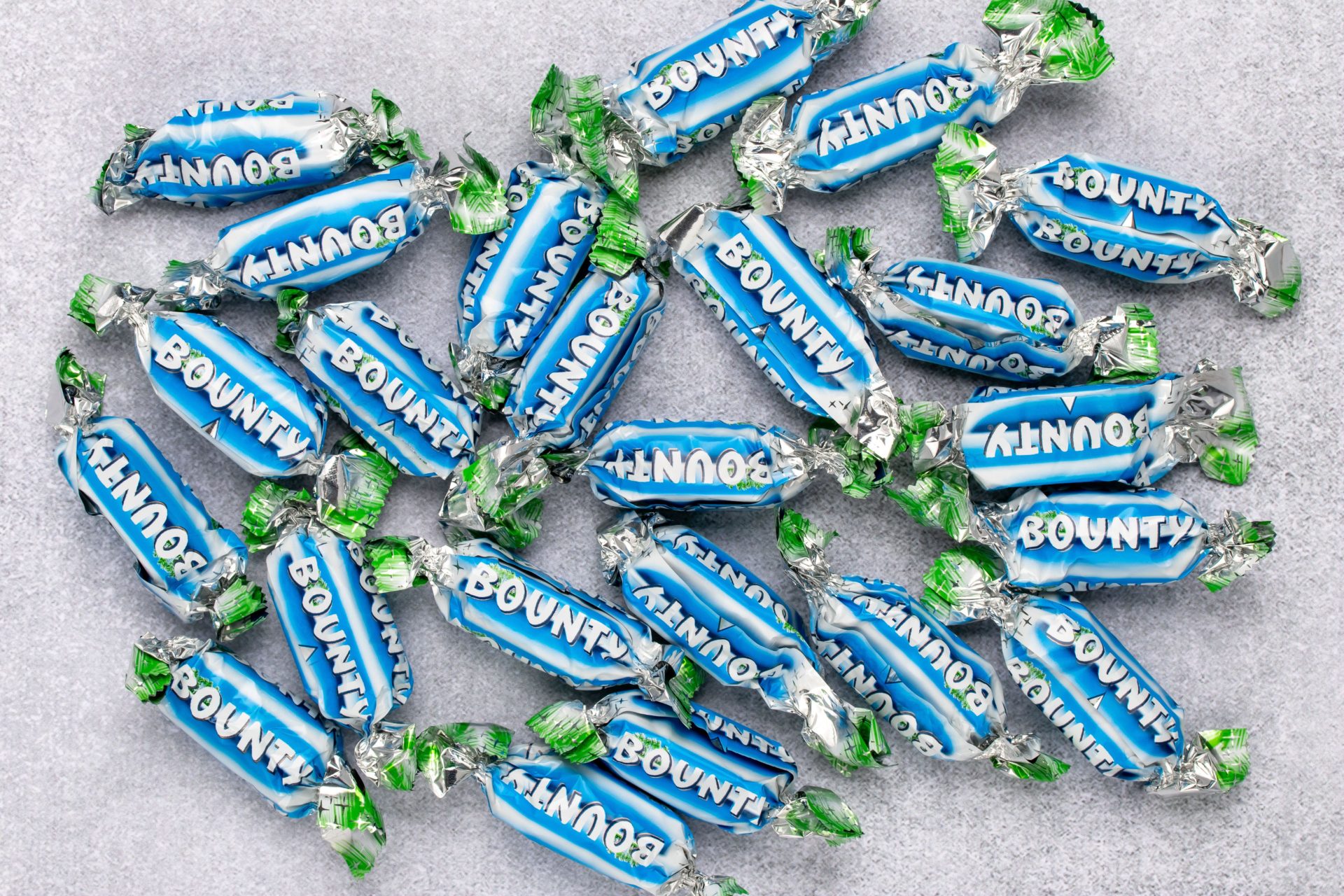 The poll of 2,000 people in the UK, aged between 18 and 65, also revealed 28% felt coconut had no place in a chocolate bar at all.
The limited-edition 'No Bounty' tubs will include more of the other sweets, Mars, Snickers, Milky Way, Galaxy and Maltesers sweets to make up for the missing mini Bounty bars.