Twitter has suspended the accounts of several journalists who have been covering the social media site and its new owner Elon Musk.
Irish journalist, Donie O'Sullivan, whose Twitter account was suspended says his ban appears to be permanent.
The CNN correspondent's account, along with those of other reporters from the Washington Post and the New York Times, were de-activated overnight.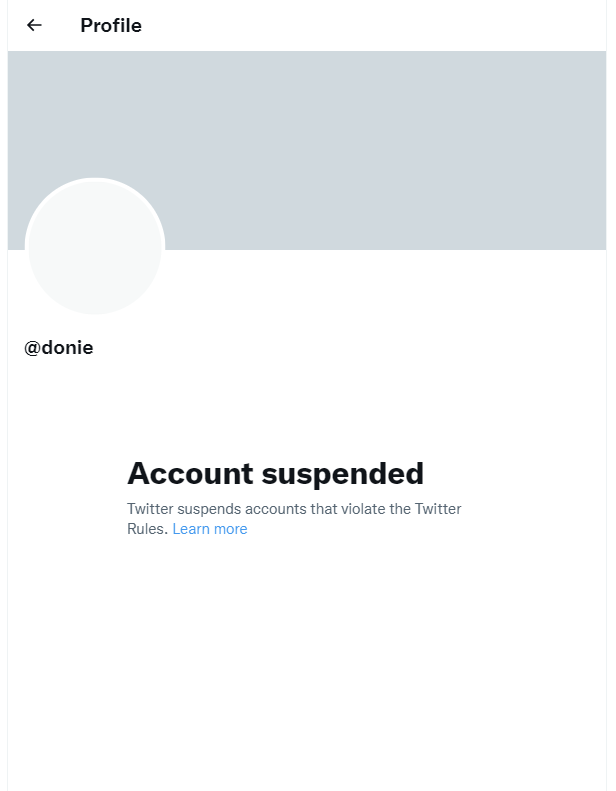 It's believed the journalists' accounts were targeted after they had reported on the suspension of another Twitter account - @Elonjet - which had been using flight data to track Elon Musk's private jet.
Musk had originally promised to keep the account up as part of his commitment to free speech, but has since said the account was "a personal safety risk".
Speaking on CNN following his suspension, Donie O'Sullivan says "as we saw with the jet racker last night, Musk seems to be just stamping out accounts that he doesn't like".
Statement on tonight's suspension of CNN's @donie O'Sullivan: pic.twitter.com/TQGsysxvpf

— CNN Communications (@CNNPR) December 16, 2022