Family and friends of George Floyd have said their final goodbyes at a funeral service in Houston in Texas.
His killing, after being restrained by police in Minneapolis, has inspired global anti-racism protests.
At the service, Mr Floyd's niece, Brooke Williams, described her uncle's murder as a hate crime and demanded laws are changed.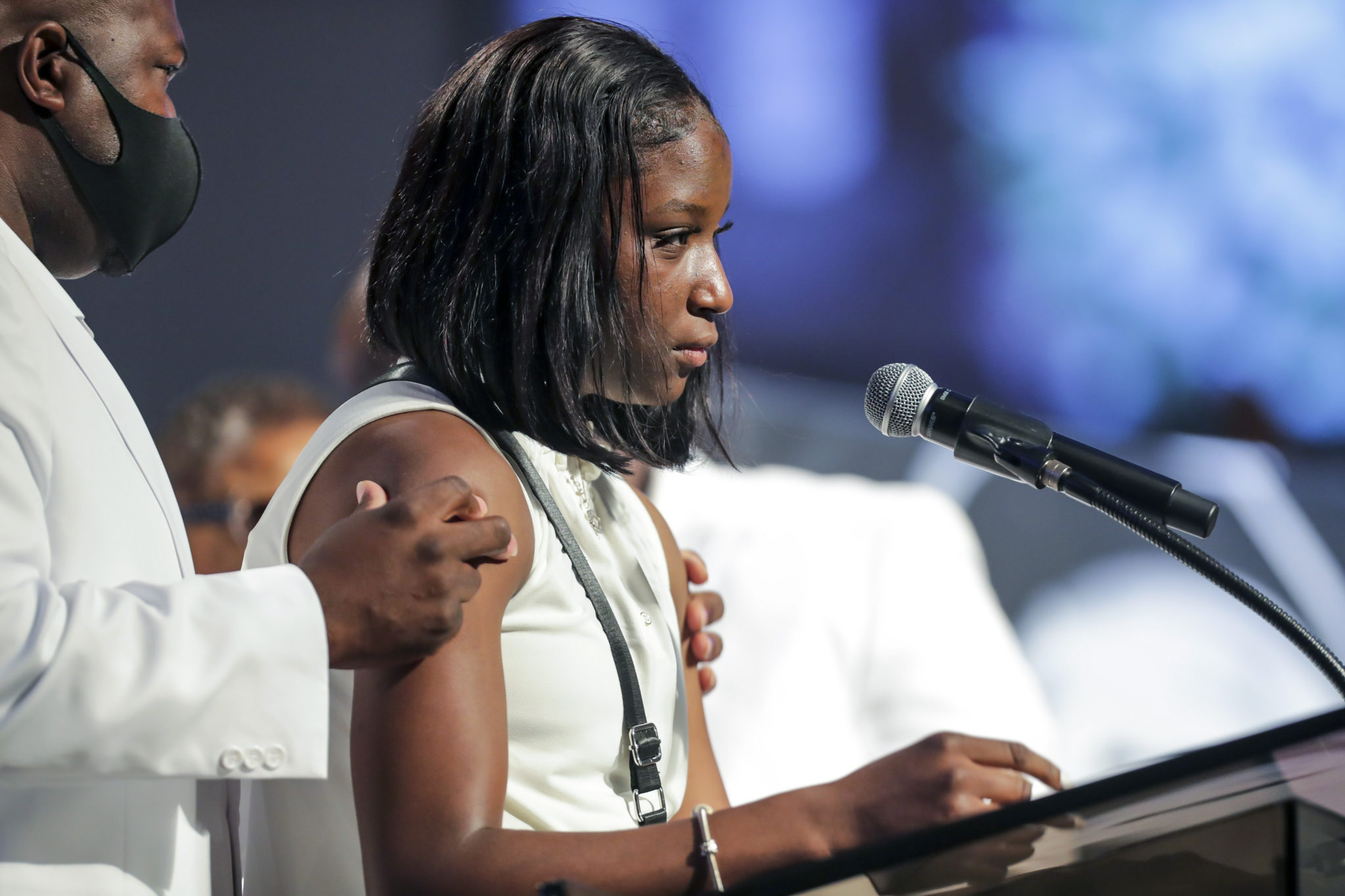 During his eulogy, the Reverend Al Sharpton also attacked the US President for posing with a bible during an anti-racist demonstration in Washington DC and said Mr Floyd's legacy will be a global movement.
Mr Floyd has been laid to rest next to his mother's grave in Houston.
Meanwhile, the brother of George Floyd will testify before Congress in the US later.
The House of Representatives Judiciary Committee will hold its first hearing on racial profiling and police brutality since Mr Floyd's death.