Ireland's only quintuplets have celebrated their 18th birthday by going back to the hospital where they were born.
Conor, Cian, Rory, Amy and Dearbhail Cassidy were delivered at the Rotunda Hospital on August 16th, 2001.
They were born at just over 25 weeks gestation, weighing between 1 pound 6 ounces to 1 pound 11 ounces.
Sheila Breen was in charge of rostering nurses at the time of the birth of the quintuplets.
She says it's great to see the lovely young people they have become:
"We're really proud. We've kept in contact with them at intervals during the years. Certainly, the 18th is a big milestone"
"It's just great to see them yesterday. They're growing up into five, very individual, lovely young people."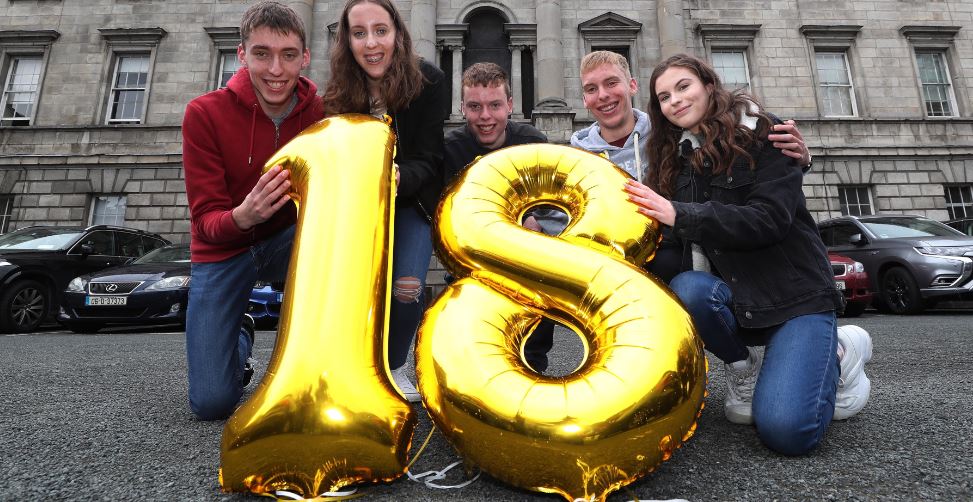 The Cassidy's will all begin their Leaving Cert year in the coming weeks.
Each of the quins hopes to go on to third-level.
Cian says he hopes to study something related to horse racing, while Conor would like to get into teaching.
He says Amy aspires to get involved in media production, and Dearbhail would like to become a  veterinary nurse.
Rory meanwhile, would like to study journalism at DCU.