A baby gorilla was born at the weekend at Dublin Zoo -- and keepers want the public to come up with some ideas for names.
The infant ape is the second child of male Bangui and the first for its mum Vana.
Staff at Dublin Zoo are still trying to figure out what sex the new arrival is.
Vana is keeping her baby close to her chest, and so far they haven't been able to get a close look.
"As western lowland gorillas are critically endangered, it's amazing that we have had not only one but two new births within a few months," said zookeeper Aisling Kenneally.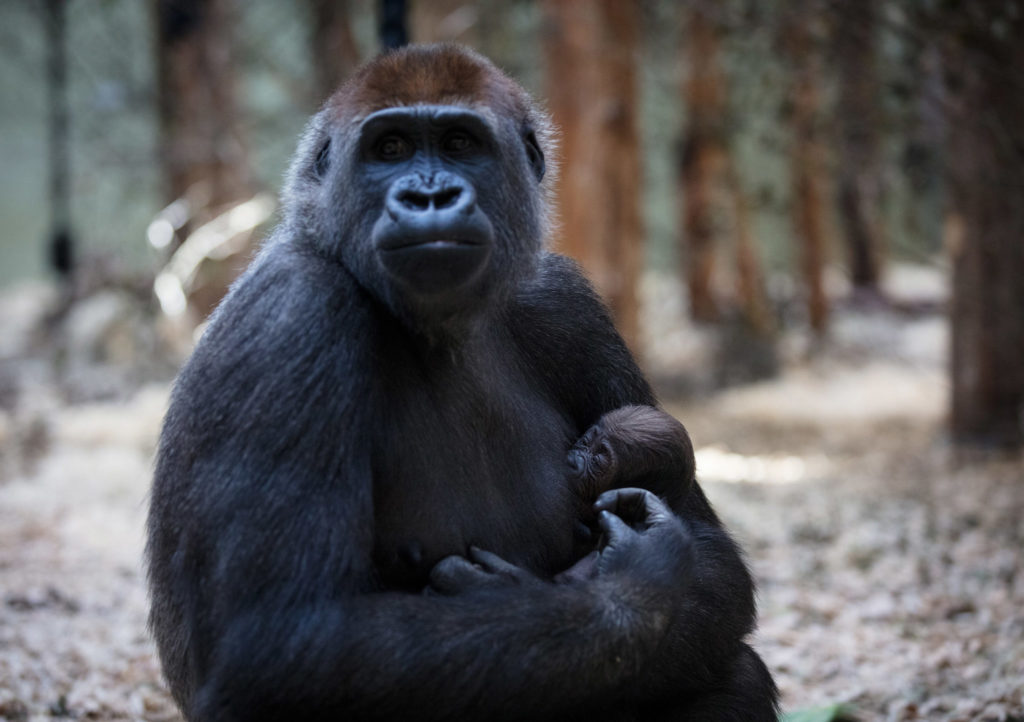 "Vana is an amazing mum and is extremely protective of her little one. Vana and the baby were introduced to the rest of the female gorillas yesterday and are settling in well. Big sister Asali, has shown huge interest in her younger sister and the duo have been bonding over the past couple of days.
"We're so excited to see both youngsters grow up and play together," she said.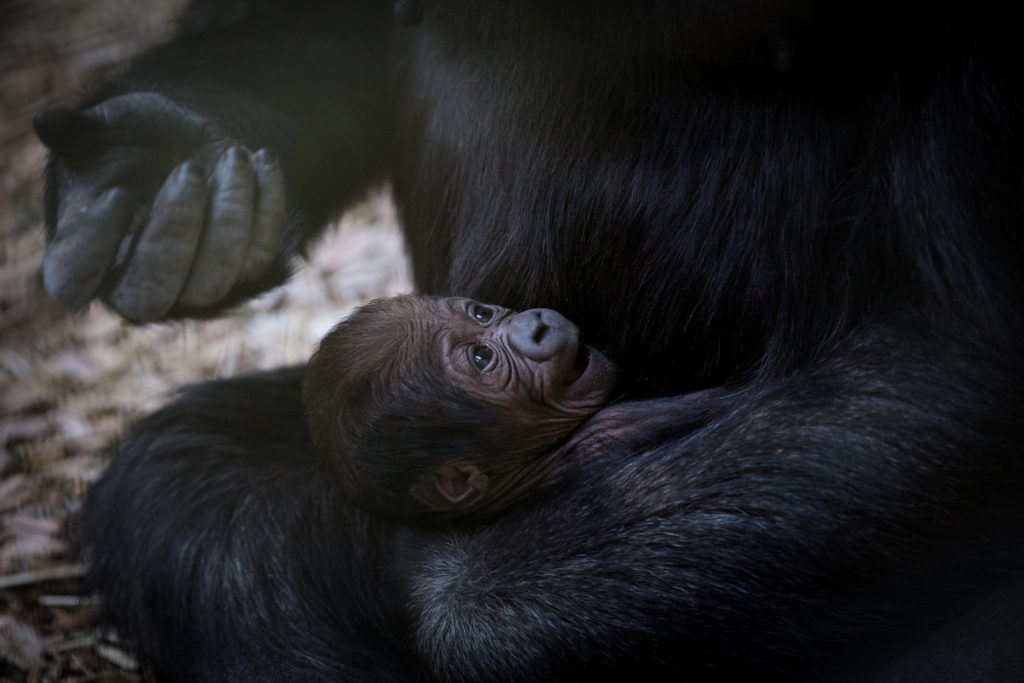 The zoo is running a competition on its social media channels, with a chance to name the new ape and win a family day pass.