The Raguragui family says they are putting their faith in the Irish justice system after their son was stabbed to death in Dublin.
18-year-old Azzam Raguragui was killed in Dundrum on Saturday night.
He had been walking through Finsbury Park at the time.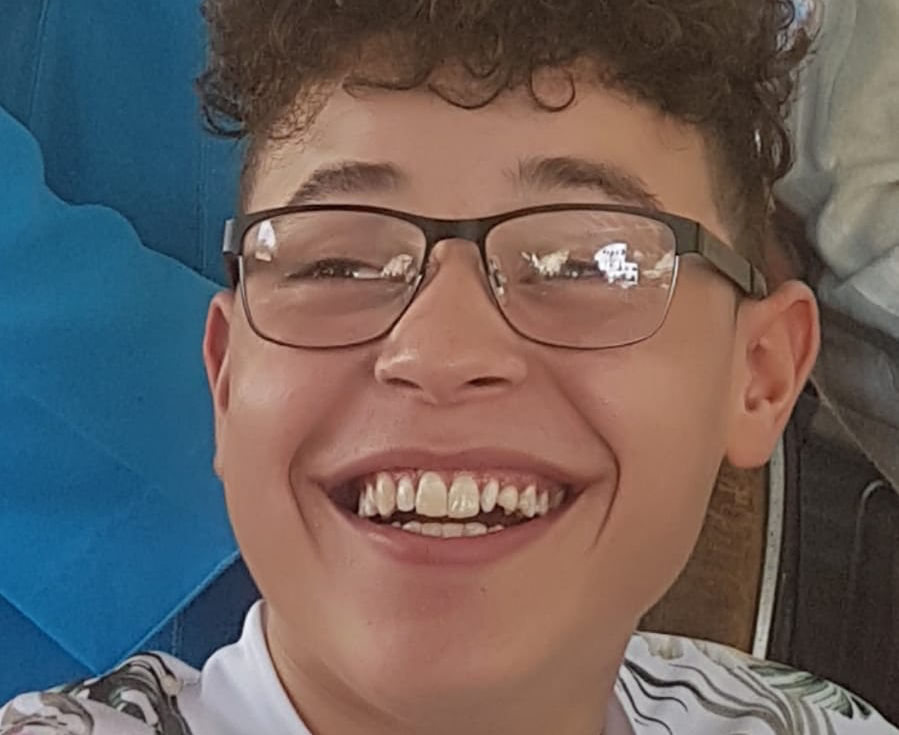 In a statement issued today, the Raguragui family say they're grateful for the community support they've received over the past few days.
His parents describe the past few days as difficult and challenging and ask for space and privacy to allow them to grieve.
Gardaí say a youth is helping them with their inquiries, but no arrests have been made.