Arsenal captain Granit Xhaka has hit back at the Gunners critics, including former Manchester United defender Patrice Evra.
Evra was in the Sky Sports studio for Monday Night Football and said: "I used to call them 'my babies' ten years ago and they still are.
"They look pretty but they don't look like a winning team."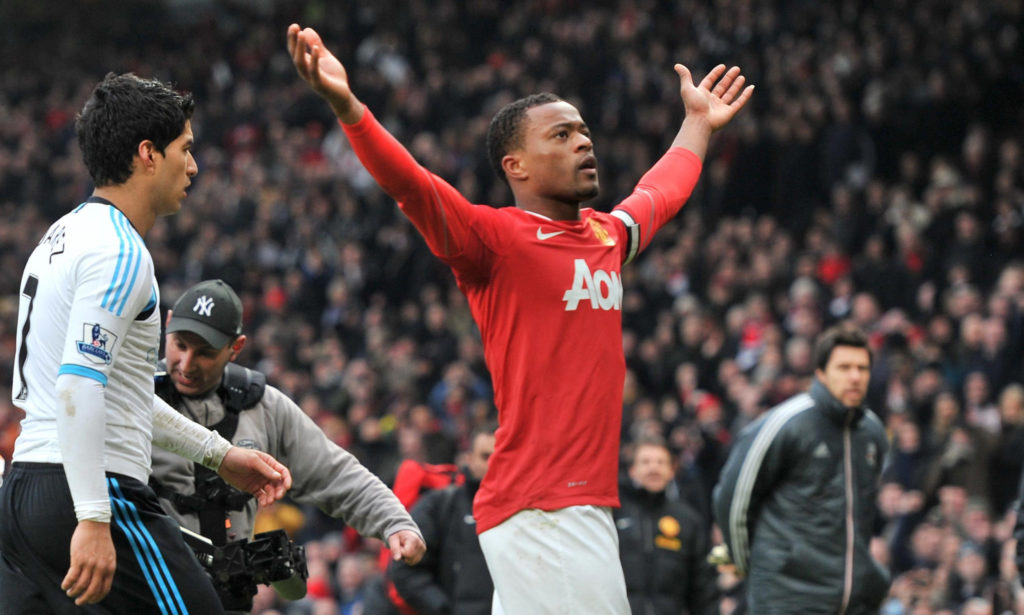 In response to Evra, Xhaka said: "A lot of people speak too much. I have a lot of respect for him because he was a great player.
"But you have to be careful what you say in those situations as well.
"It's not only him it's a lot of people. They speak a lot of bulls*** about us. It's always the same.
"For me, it's strange because they were in the same situation as us, they were players as well.
"Maybe sometimes it was good, sometimes it was not so good.
"But if you speak every weekend, every game, bulls*** like this, they don't get respect about what they say."
Unai Emery's side missed out on the chance to go up to third place in the Premier League, going down 1-0 away to Sheffield United.
Arsenal have now won just four of their last 17 games away from home. Their only win on the road in the top-flight this season came on the opening weekend against Newcastle.
Xhaka admitted things have to change if they want to return to the Champions League next season.
The 27-year-old said: "You shouldn't lose a game because of a corner or a free-kick. We have to improve but there were some good things as well. In the end if you want to be top four then you have to beat Sheffield (United)."