Turkish club Fenerbahce have poured cold water on reports linking Mesut Ozil with a move from Arsenal.
The former Germany international is Arsenal's highest-paid player but Ozil wasn't always a regular starter under Unai Emery last season, making 35 appearances.
It had been suggested that Fenerbahce would be interested in signing the 30-year-old, who has Turkish origins.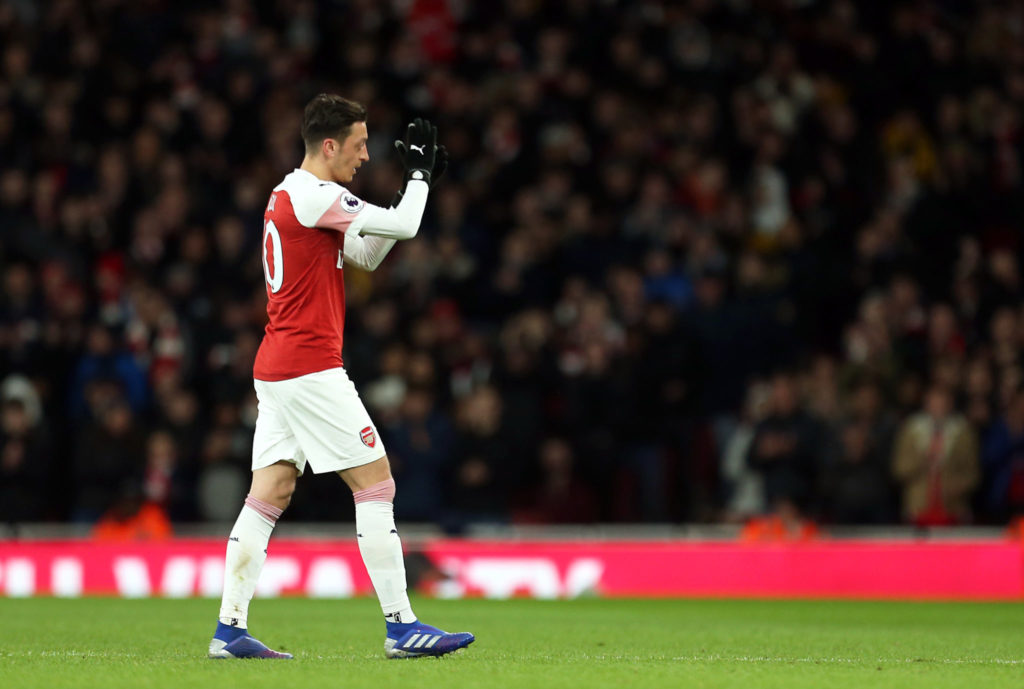 However, Fenerbahce have released a statement to put an end to the speculation.
The statement read: "In recent weeks, and especially in the last few days, the necessity of providing information about the claims of Mesut Özil, which is on the agenda, to clarify the situation has arisen.
"Mesut Özil, with his career and stance, successfully represents our country abroad and is an important value known with the identity of Fenerbahce.
"However, Fenerbahce does not have an interest in signing Mesut Ozil. Under the current economic conditions, such a step is not possible for both parties.
"Our President, Ali Koç, made statements on the subject in the WinWin program held on June 20 and emphasized that this could not be realized in the short term. We present it to our community and the public."
Ozil moved to Arsenal from Real Madrid in 2013 and still has two years left on his current contract with the Premier League club.
It's still unclear if Ozil is part of Emery's plans for next season but if not, it's unlikely Arsenal would want such a high earner sitting on the bench.