An off-season thought to be crucial to Manchester United's hopes going forward, Andy Mitten conceded that there is much that could go wrong before the season even begins. 
"I'd like to say it's been an eagerly anticipated pre-season tour," Andy Mitten suggested from Manchester United's base in Australia, "but I've never known the mood to be so flat among supporters."
Travelling not for the first time on a United tour of Australia, the sense of uncertainty that has surrounded the club's dealings in the recent weeks, months and years, even, shows no sign of abating just as Andy Mitten discussed on Tuesday's OTB AM.
"If this tour goes badly," he suggested, "if Manchester United were to lose games against vastly inferior opposition, then the pressure is going to build.
"If United are going to lose Paul Pogba, you're looking at a potential basket case here before the season has even started."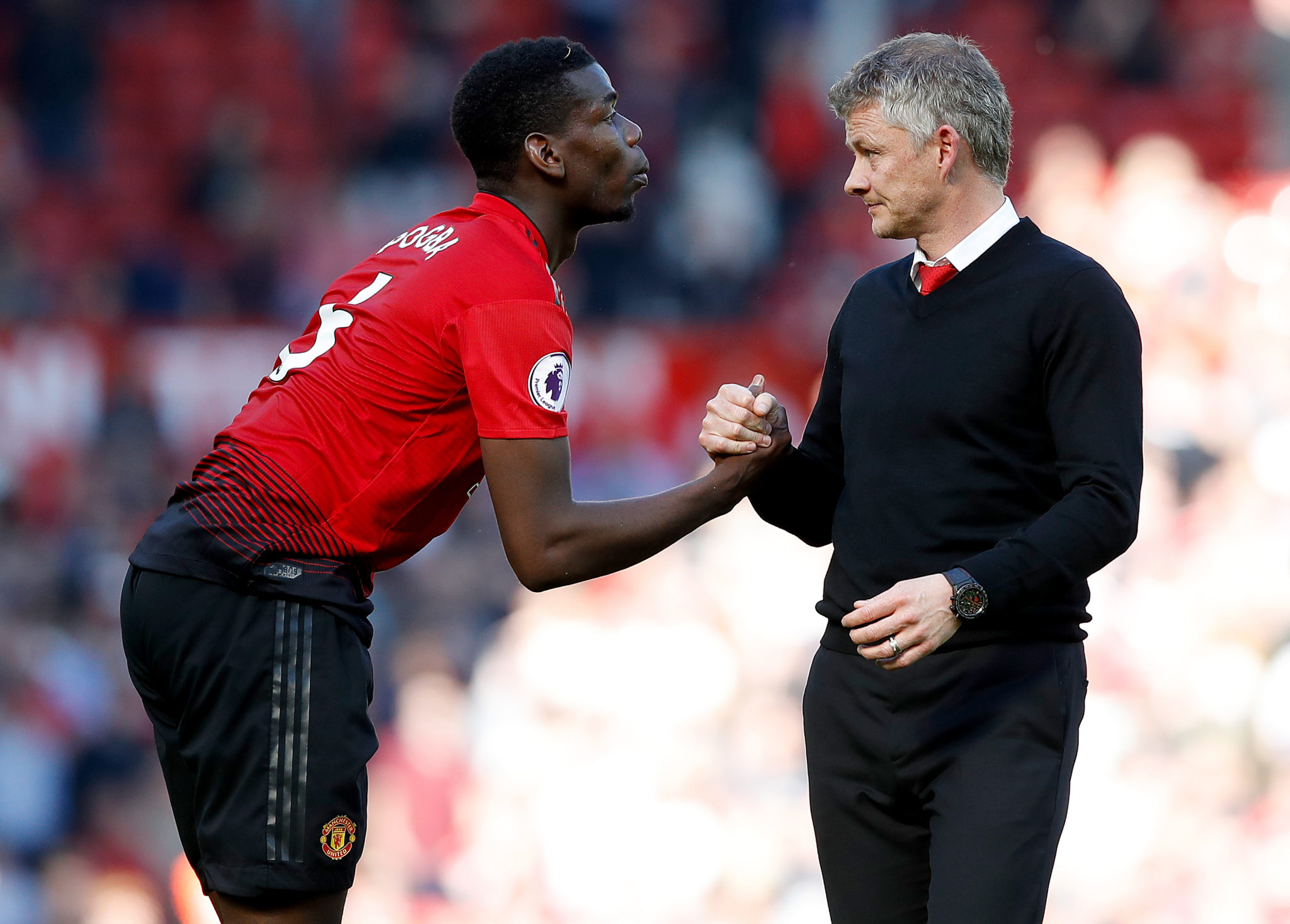 With his presence considered doubtful on United's pre-season tour, Paul Pogba's eventual decision to travel has dampened little of the expectation that he will soon leave the club for a second time.
Although manager Ole Gunnar Solskjaer is understood to be keen on retaining the Frenchman's services, that United have not operated quite so ruthlessly with regards other less desirable players has failed to reassure fans' worries.
"People heard Solskjaer say that some of these players will not play for him again," explained Mitten, "and then they're seeing them play in pre-season and that doesn't instill confidence.
"Solskjaer doesn't have the bank of credit that the previous managers had."
All is not doom and gloom, however, and Mitten remains tentatively hopeful that Solskjaer's United can pick up where they left off during the immediate aftermath of the Norwegian's arrival last season.
Addressing certain areas of the team that require careful attention, the acquisition of Leicester City's Harry Maguire remains a high priority.
"They do want to sign Maguire," assured Mitten, "and I'm told Harry Maguire wants to join Manchester United.
"There is an impasse there because Leicester want £20 million more than United are prepared to pay, however"
Ultimately, Andy Mitten believes much will rest on the manner in which the issue of Paul Pogba's immediate future is dealt with.
For now, the club's pre-season tour will kick-off with a match against Perth Glory this weekend.