Despite the long-running assumption that Manchester United were primed to appoint a technical director, Andy Mitten has pointed to the absence of any such appointment as indicative of the club's current chaotic state. 
Furthermore, the editor of club fanzine United We Stand believes that amid this chaos, manager Ole Gunnar Solskjaer will have to act decisively and quick in the summer transfer window.
"The club have got to be decisive this summer," Mitten explained on Thursday's OTB AM, "Ole Gunnar Solskjaer wants to be decisive, but actions speak louder than words."
Reportedly on the cusp of confirming the signing of Swansea City's young Welshman, Daniel James, the question of who will depart the club is of immense interest also; Paul Pogba among those rumoured to be actively seeking an exit.
"Manchester United don't want to sell [Pogba]," Mitten admitted, "but the manager knows he's not always the best influence in the dressing room."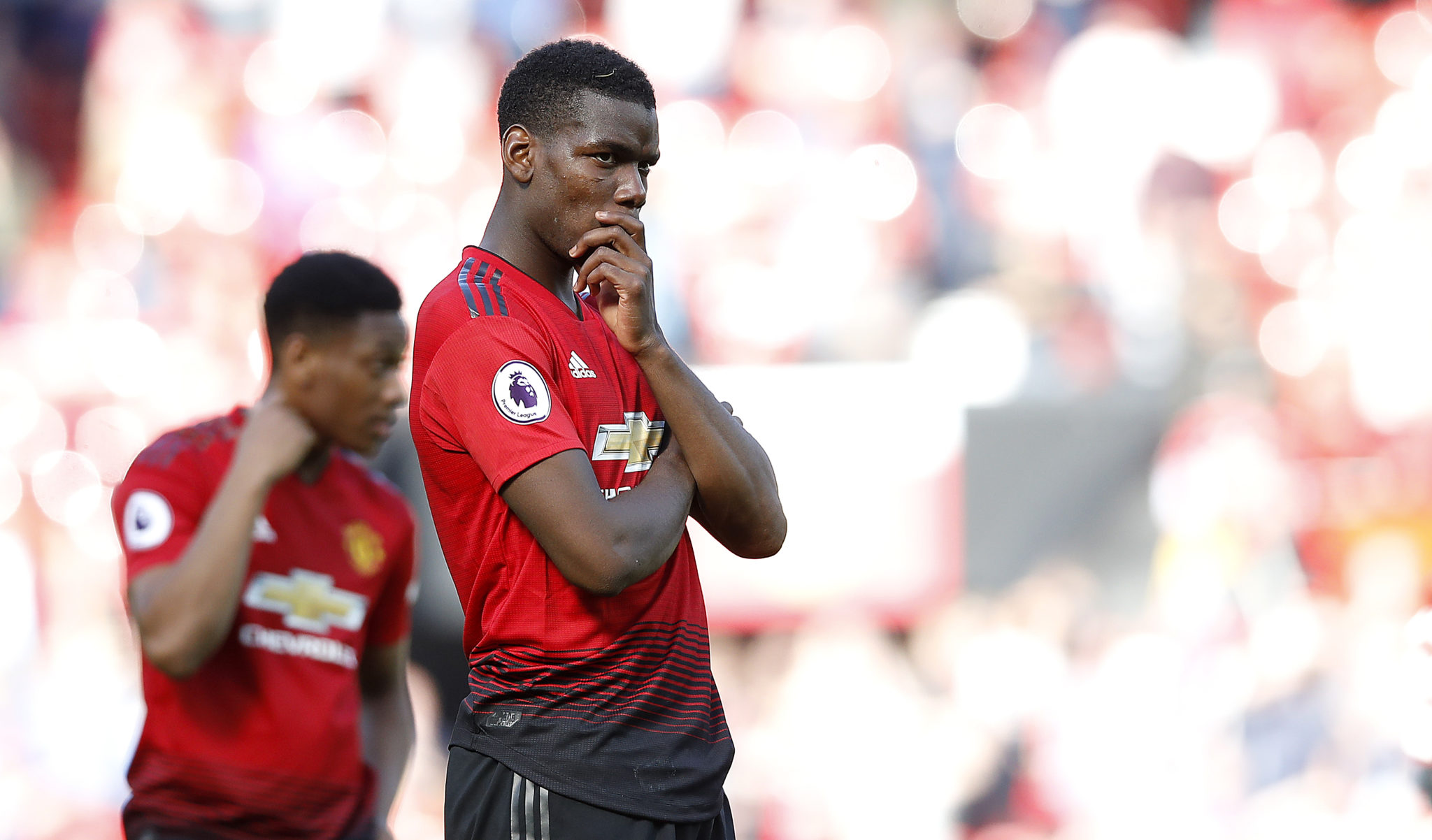 Crucially, Andy Mitten believes that Manchester United's inability to follow through on their announced intention to appoint a technical director has cost them dearly, and heightens the perception that no overriding plan is being adhered to.
"The club have wanted to appoint a technical director the last two years," he noted.
"While there have been mitigating factors - the role changing; Jose Mourinho not wanting one - there has been no appointment.
"If there's not going to be an appointment that's fine ultimately, but the club has briefed that there is going to be gone for over two years now.
The changing nature of the role has been a problematic feature of proceedings.
"At first it was an administrative role," Mitten explained, "and then it became someone who'd be involved in transfers, like you see with the biggest clubs in the world.
"Ultimately, United fans are not happy and the mood is very despondent.
"Even the patient type are getting very frustrated. The season was wretched how it ended, but I think they'll be judged on the signings they make throughout the summer.