Those lil tricksters are at it again!
As another season of Elf on the Shelf madness kicks in, The Ian Dempsey Breakfast Show has teamed up with listeners to bring you weekly updates and some much needed inspiration.
Here are the latest stories from across Ireland:
"Eddie clearly thought the school photos of Máirtín and Cathal needed an upgrade! Elaine in Galway":

"So far our elves have tried to chop up Kevin the carrot for dinner and also tried to decorate with homemade paper decorations. My two boys Darren and Shane love to see where they are every morning. Elaine McGinty"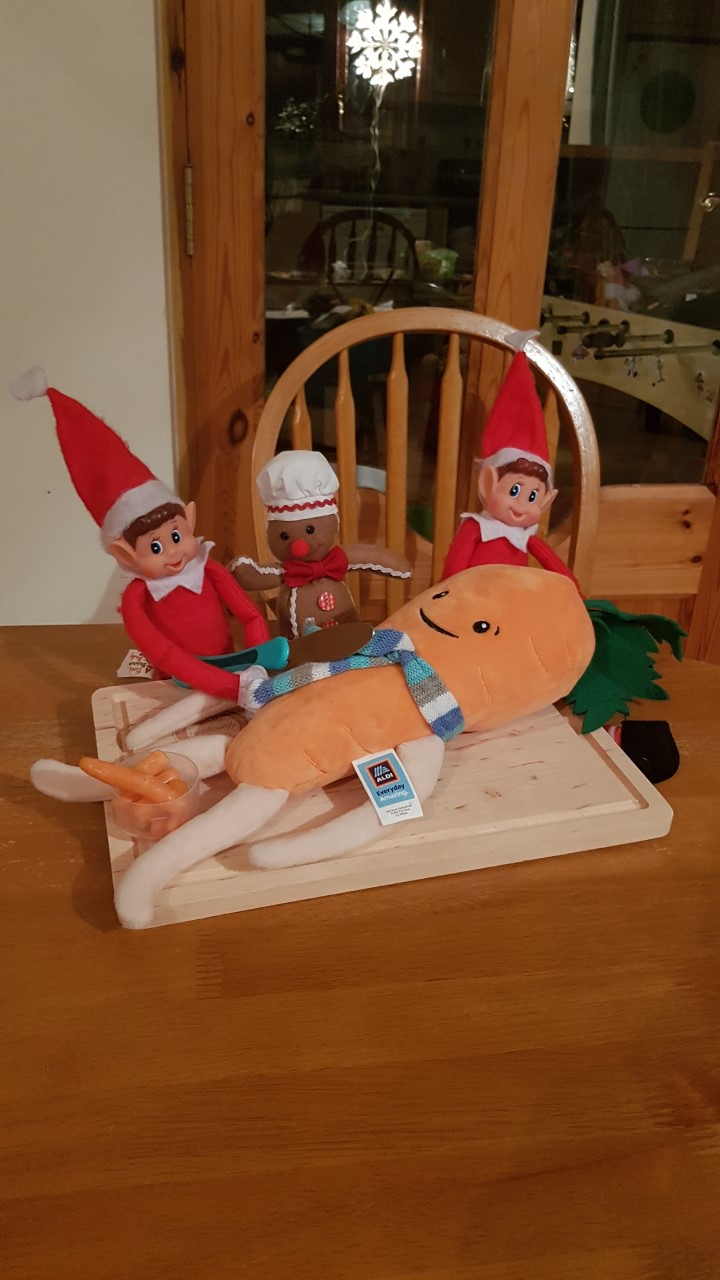 Lisa McMahon's elf is using his head to get some treats...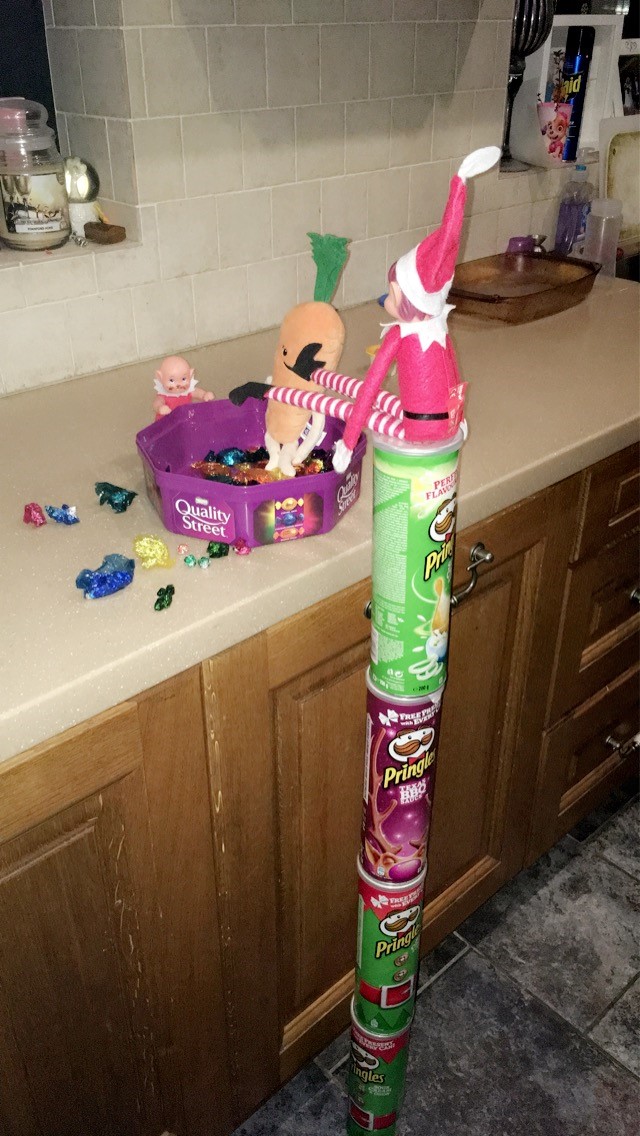 "Our elves, Henry, Max & Ella have not been too naughty yet. Jayden, Cillian and Millie are jumping out of bed every morning to see what they have been up to":

"Abigail was terrified of the Elves until this year so 'Peppermint' has decided to be a good elf. So far he had a tea party with her favourite teddy and swung from the tinsel bringing back a very important letter from Santa":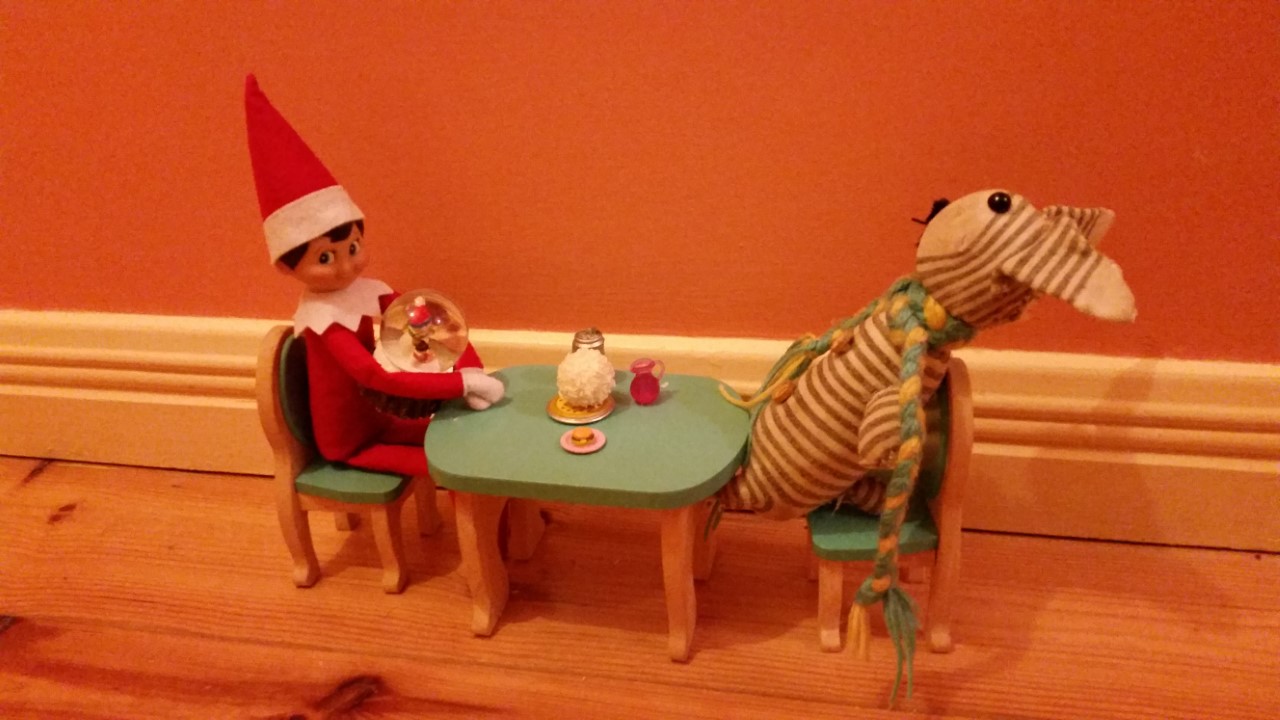 Conor Lyne's elf Spuddy on Valentia Island is on a roll...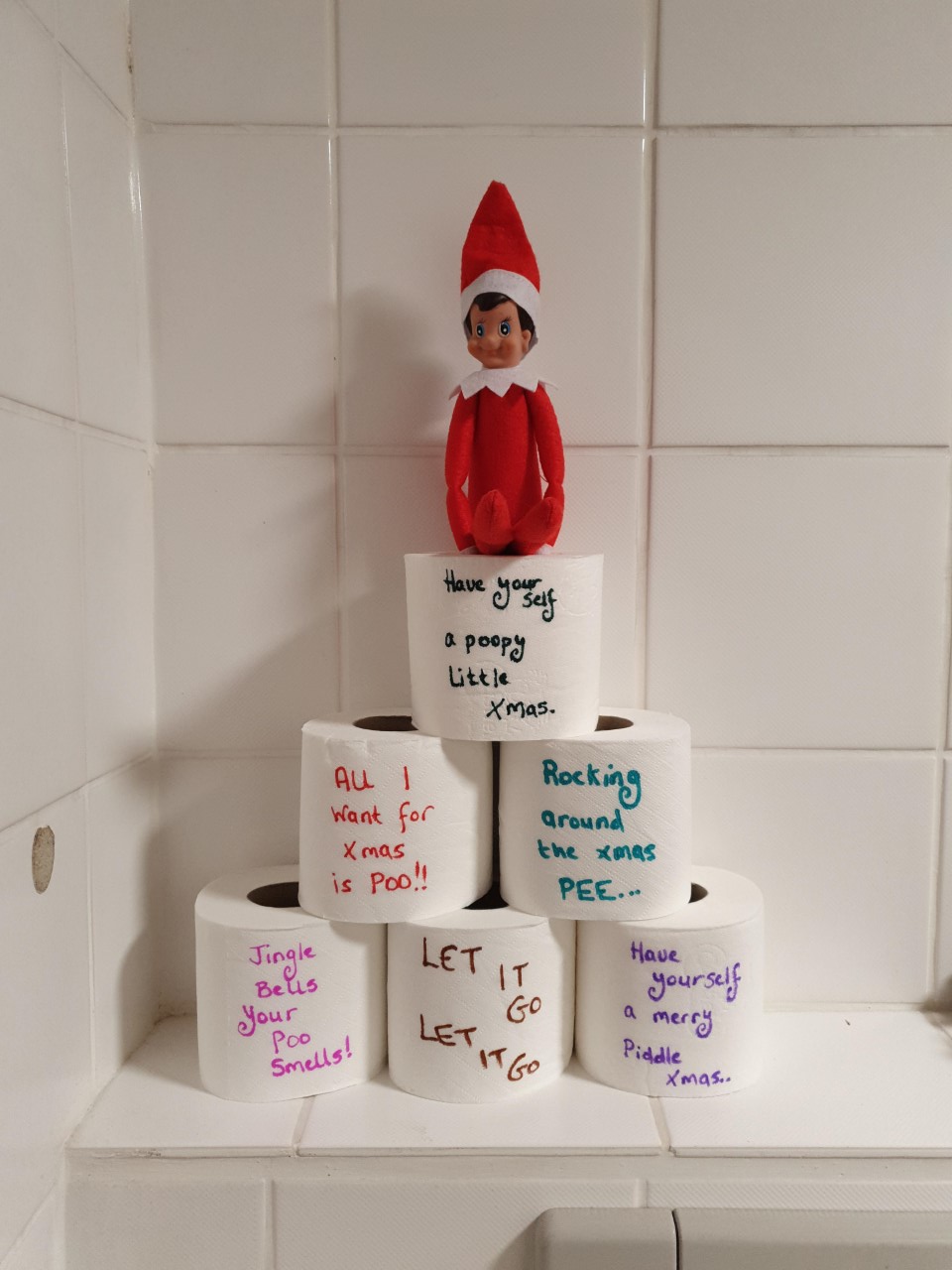 But he's helping out the big fella too...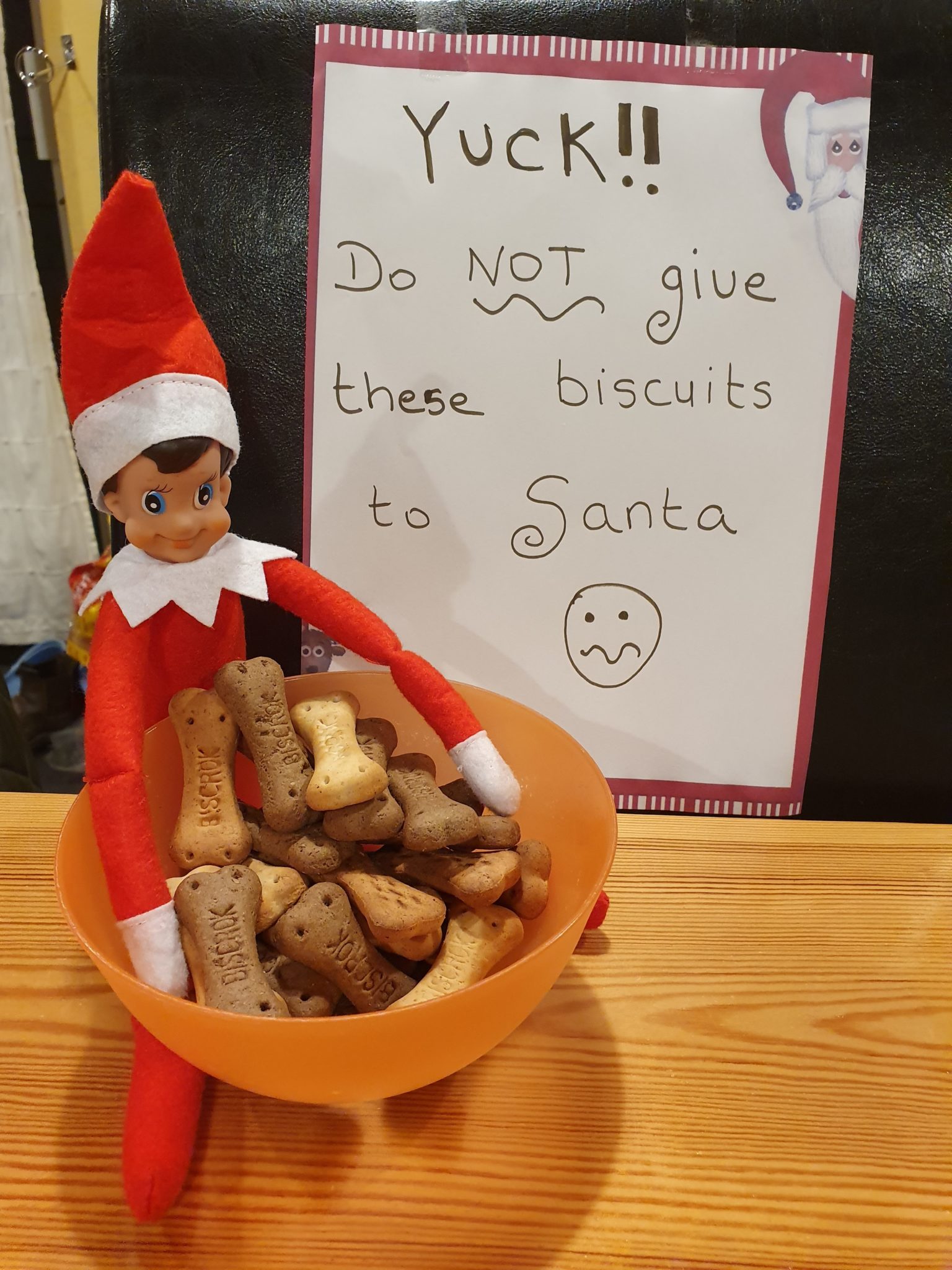 "Elfred really took a dislike to this little guy who turned up in our house recently":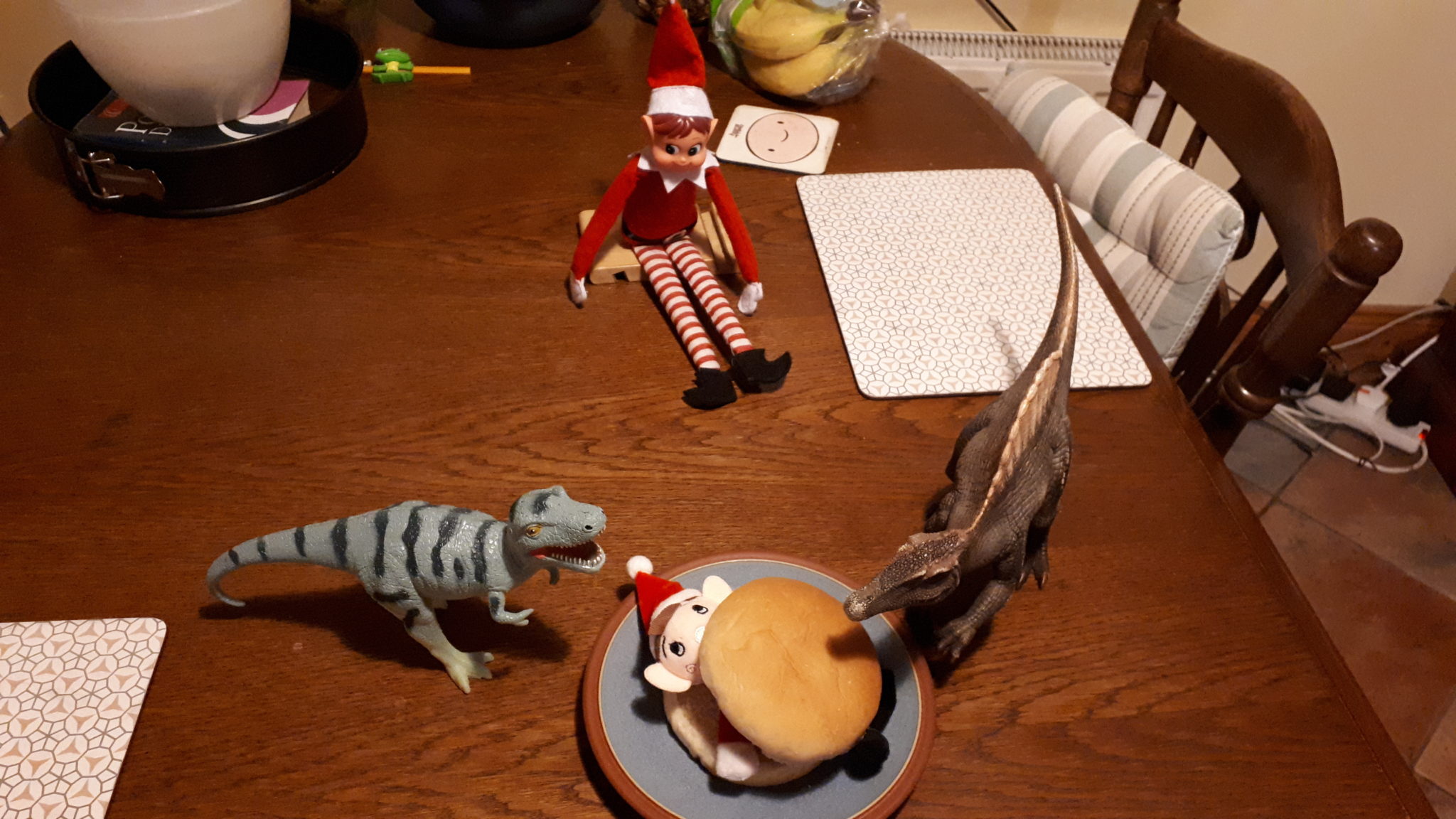 Sharleen McGrath in Offaly had these snaps for us...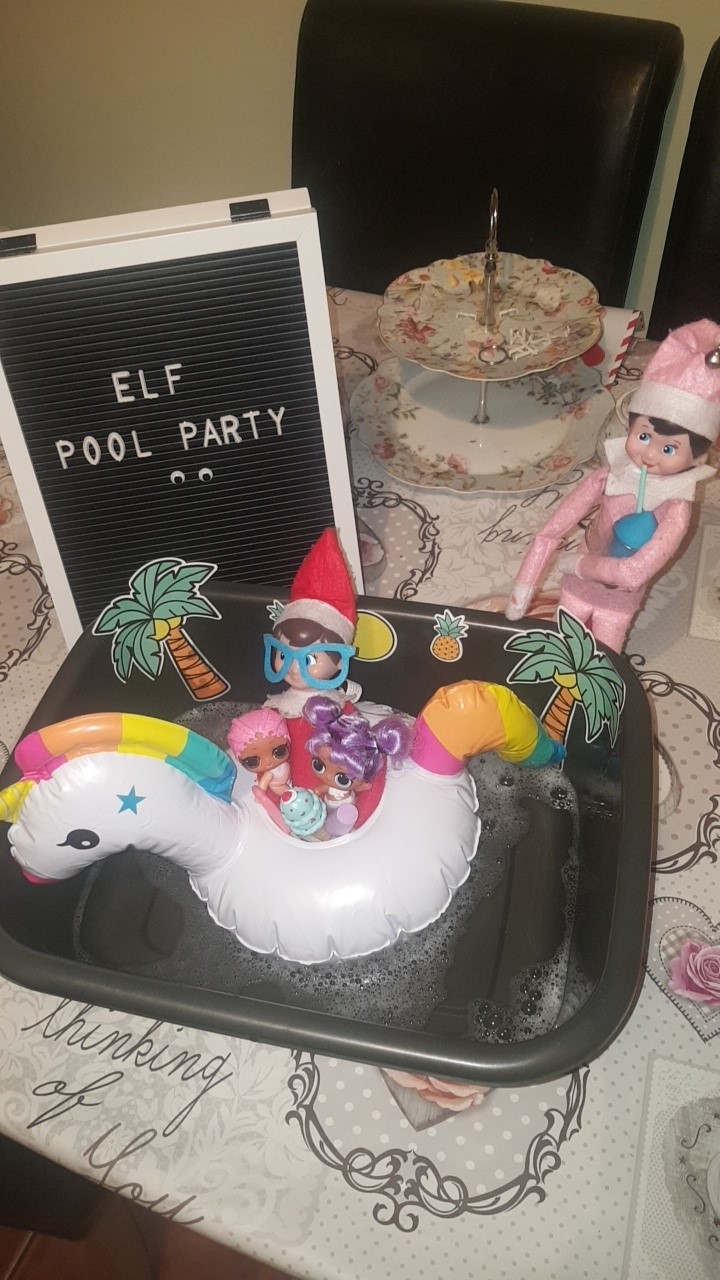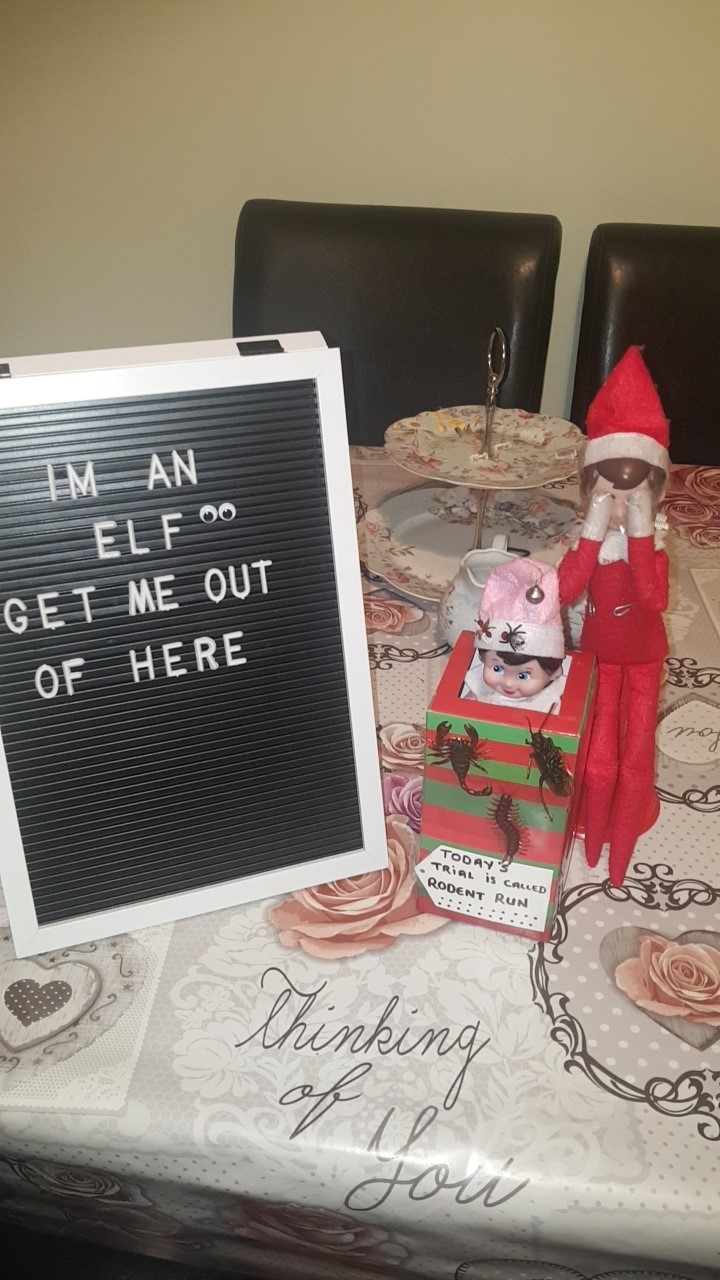 "Hmmm no Cheerios for brekkie for Caoimhe and Niamh in Lucan...he's stuck!!!!! HELP":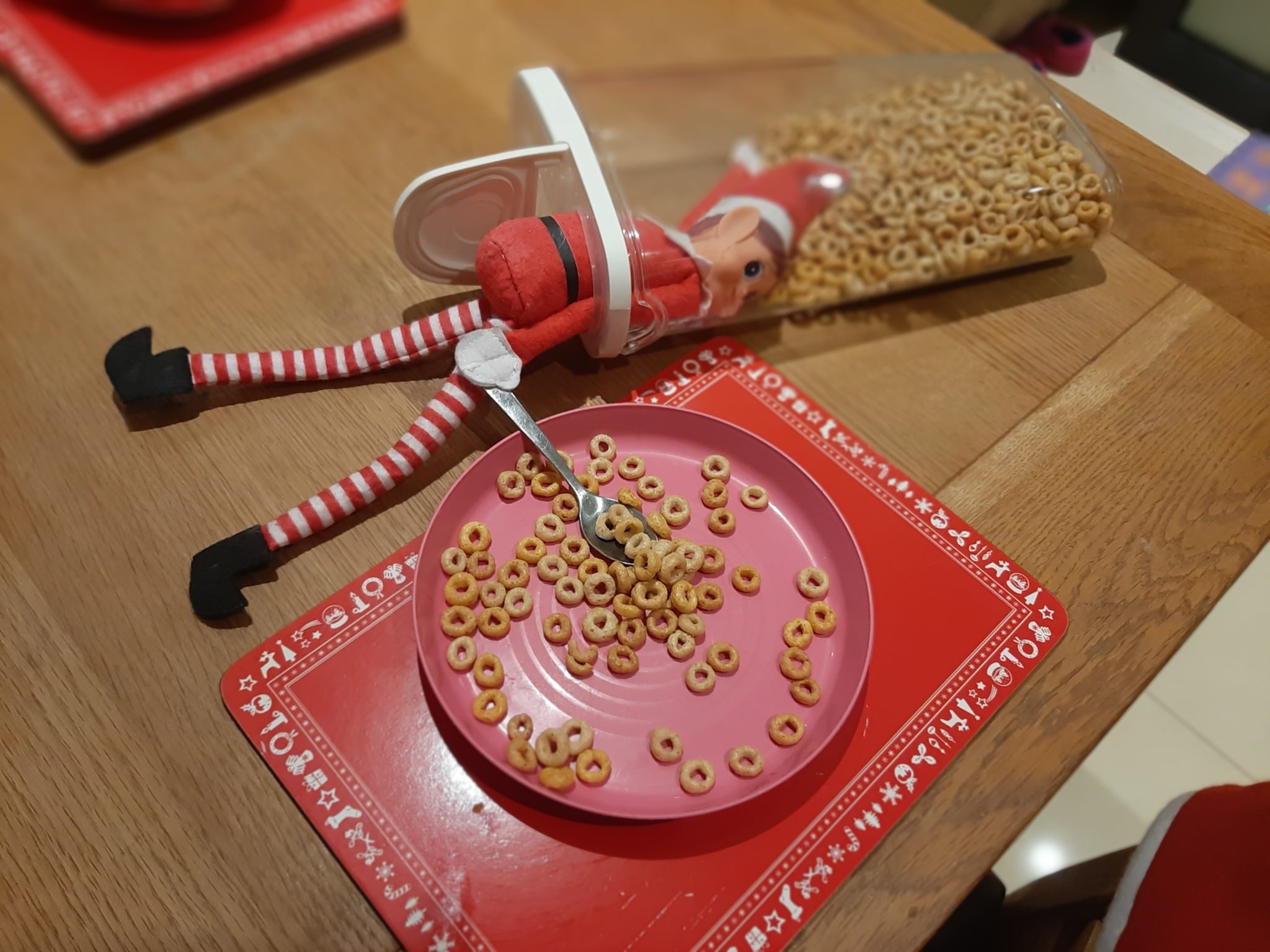 Silvia Gillis' elf decided it would be a good idea to eat her mum's birthday cake...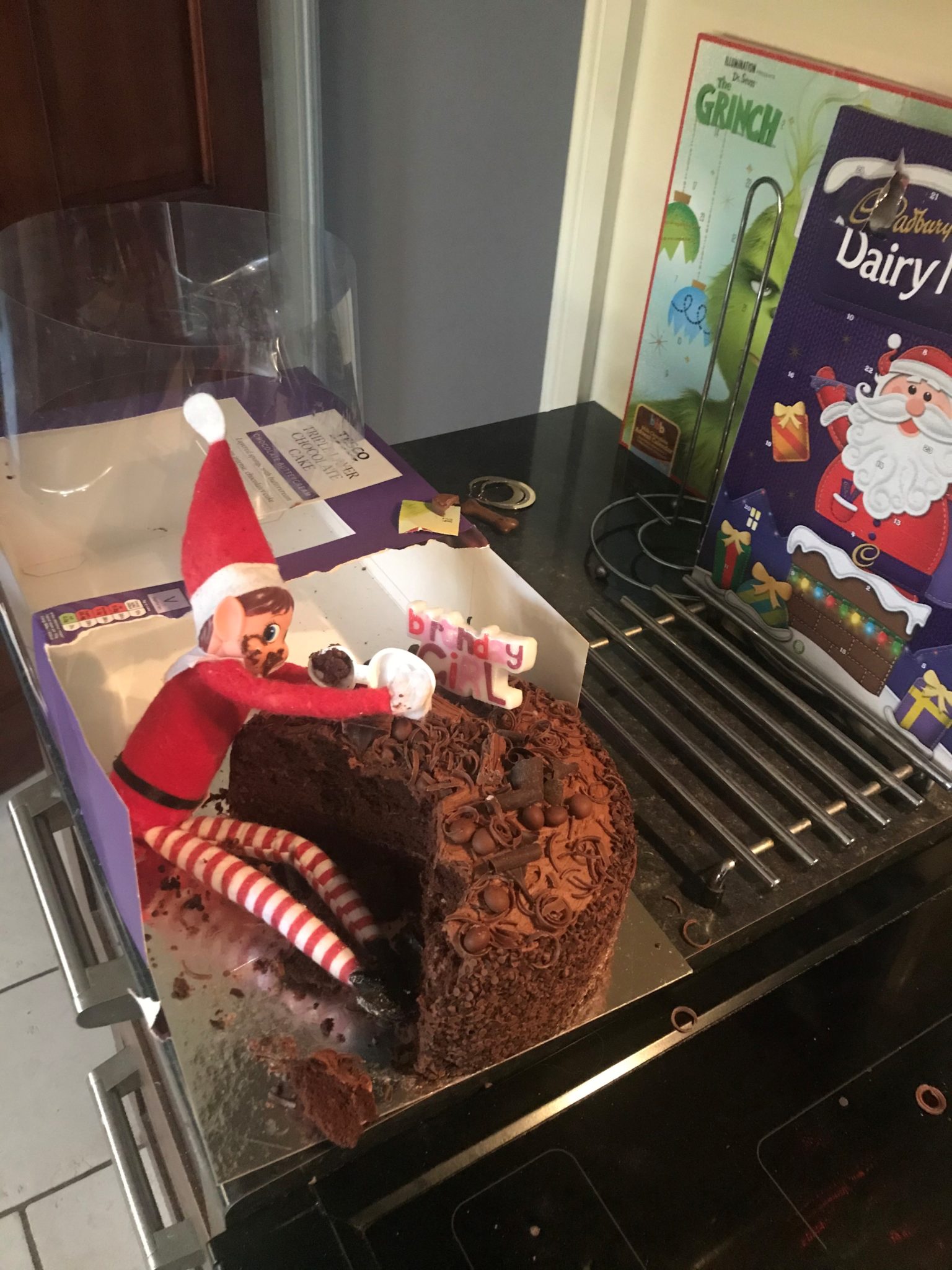 "Morning Today FM, we are having great excitement with elf on the shelf this year . The Wilsons from Waterford"...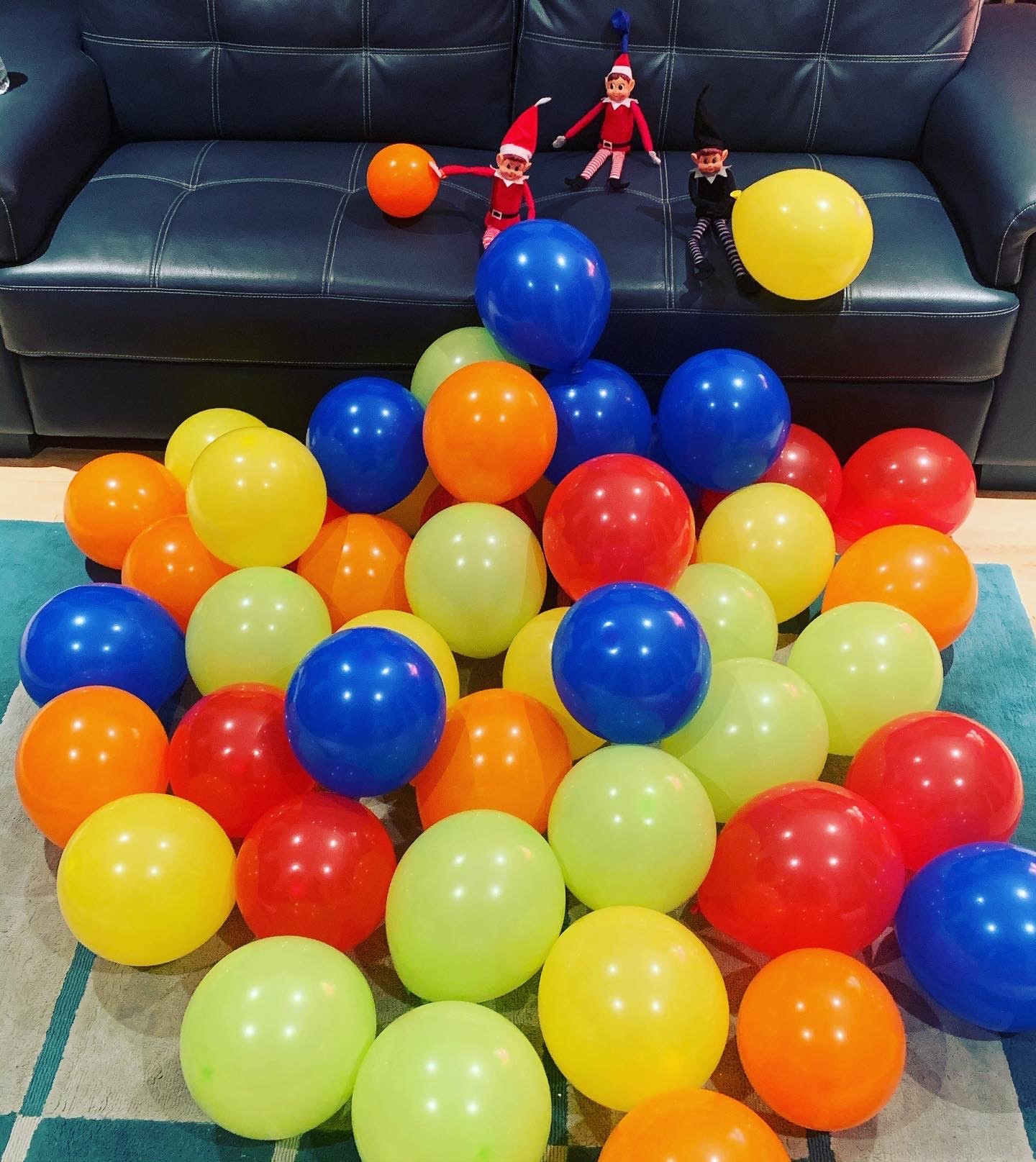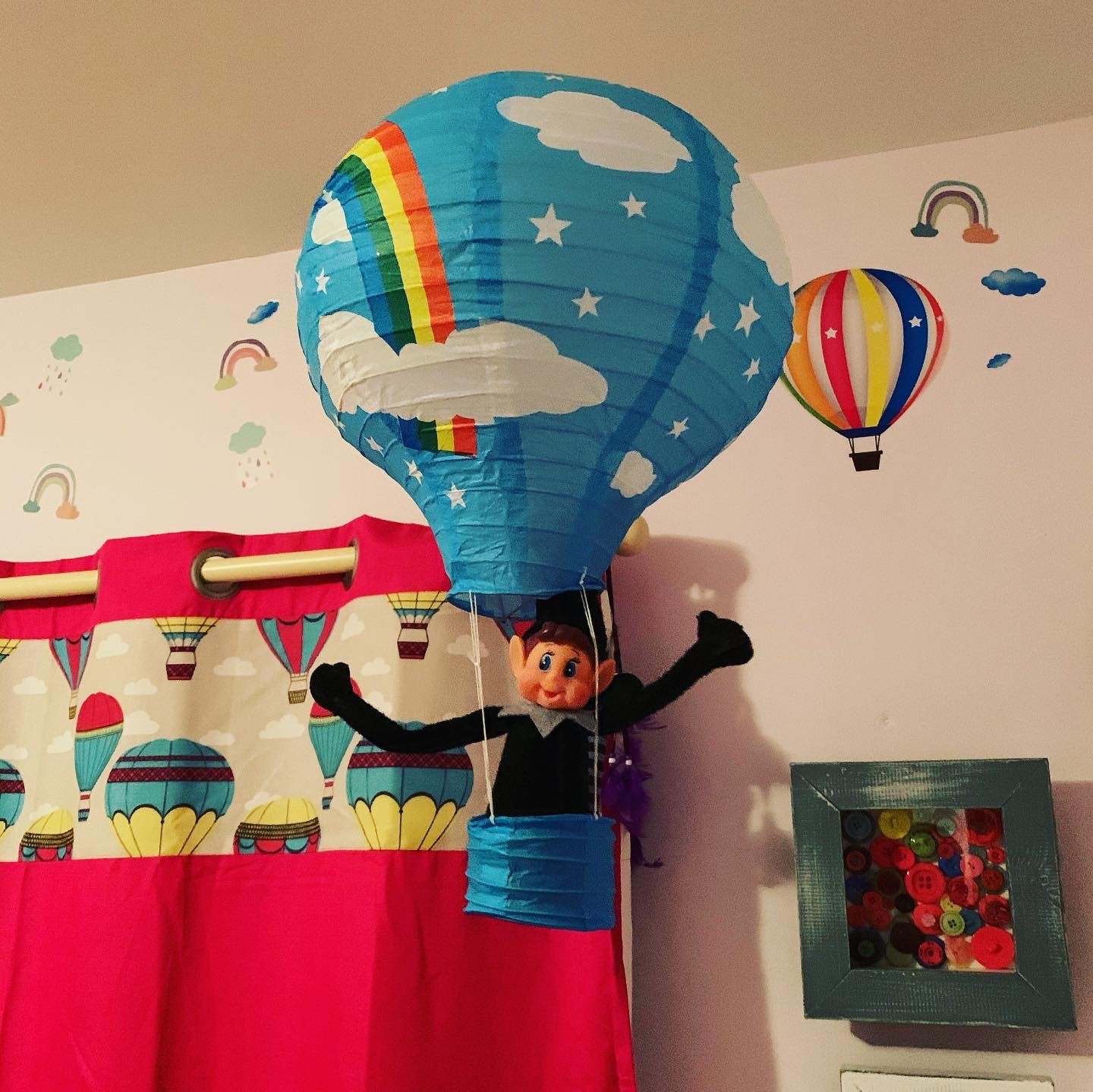 Aidene sent us this one - "Midwives in Limerick Maternity Hospital have been greeted with this little fella and his #waterbirthbarbie. The Elf is hoping to promote the use of our birth pool":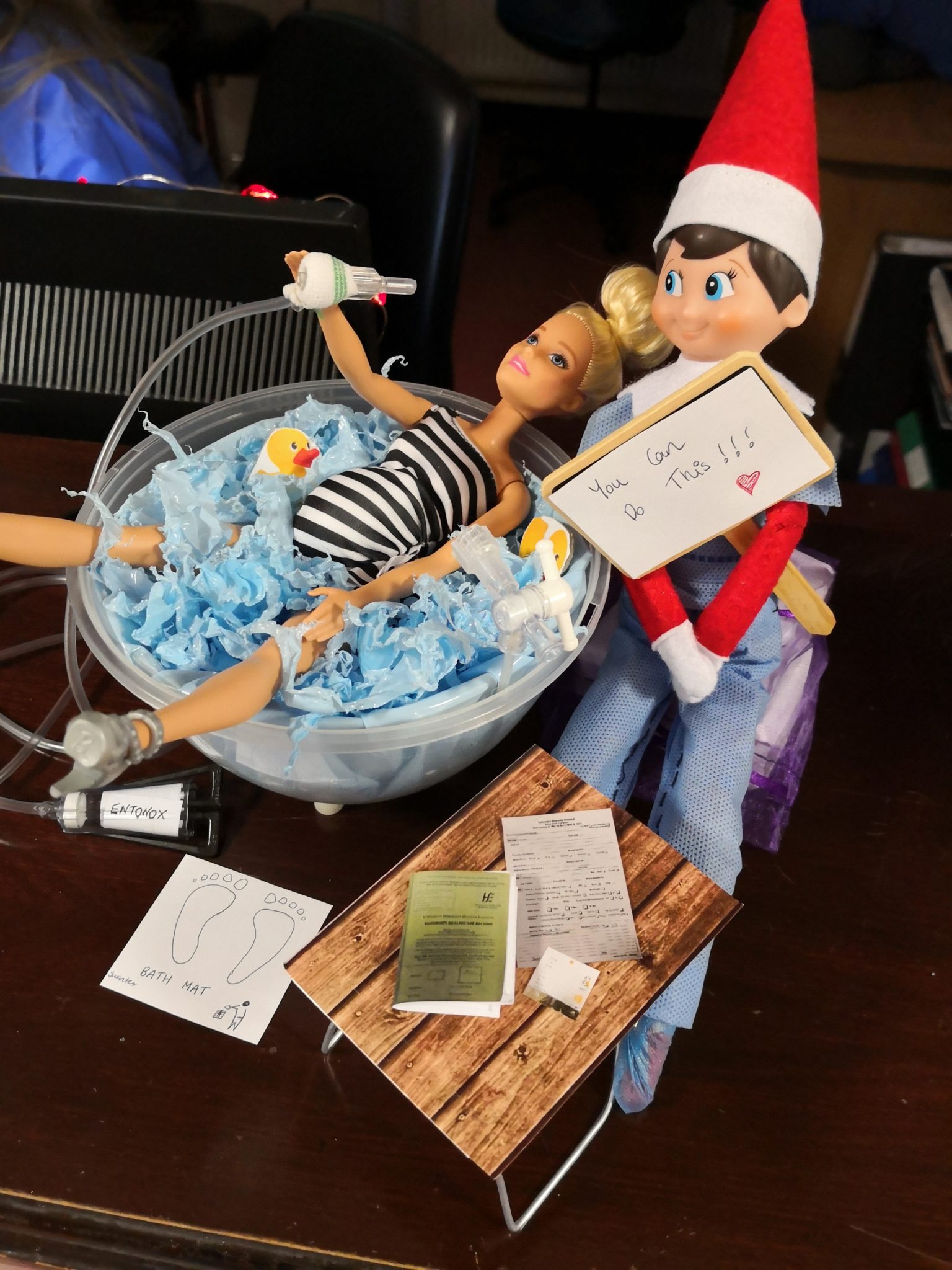 "Senan & Conor Devenny's (Letterkenny, Co Donegal) elf Chippy with forky, not sure if he's trying to help him or stop him going into the trash"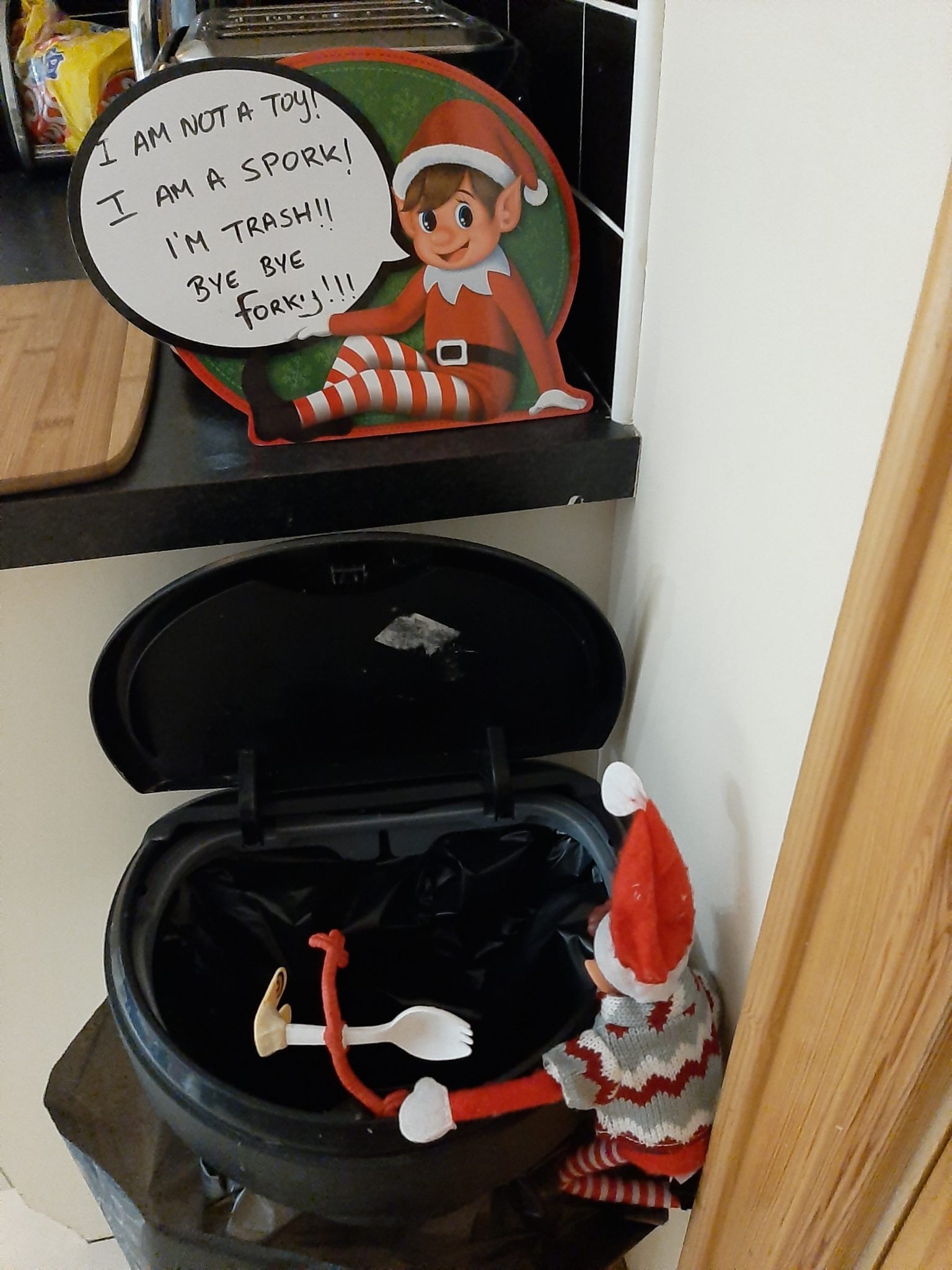 Think your elf deserves to feature in one of our updates? Mail us your stories and pictures to breakfast@todayfm.com