Another week, another collection of mischievous elves
Here's what they've been getting up to the past few days:
David Messinger's elves are both naughty and nice: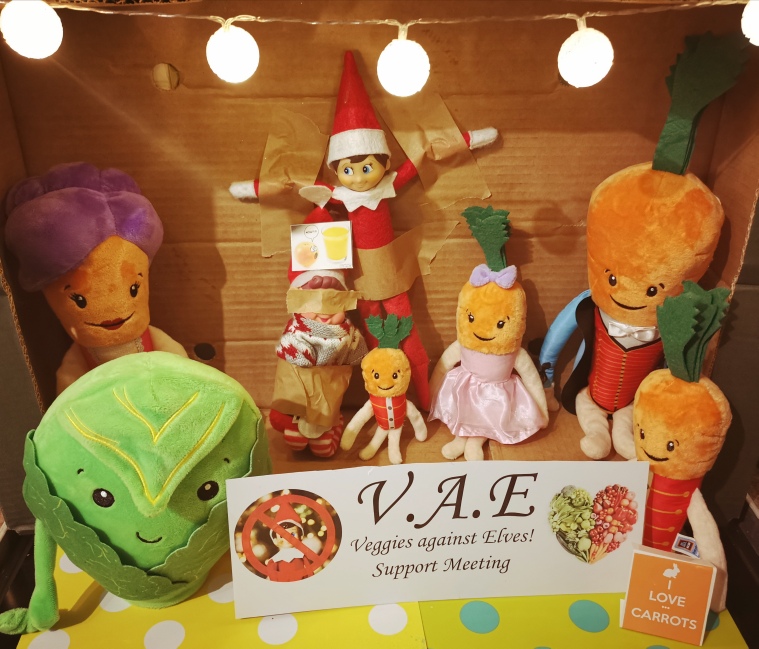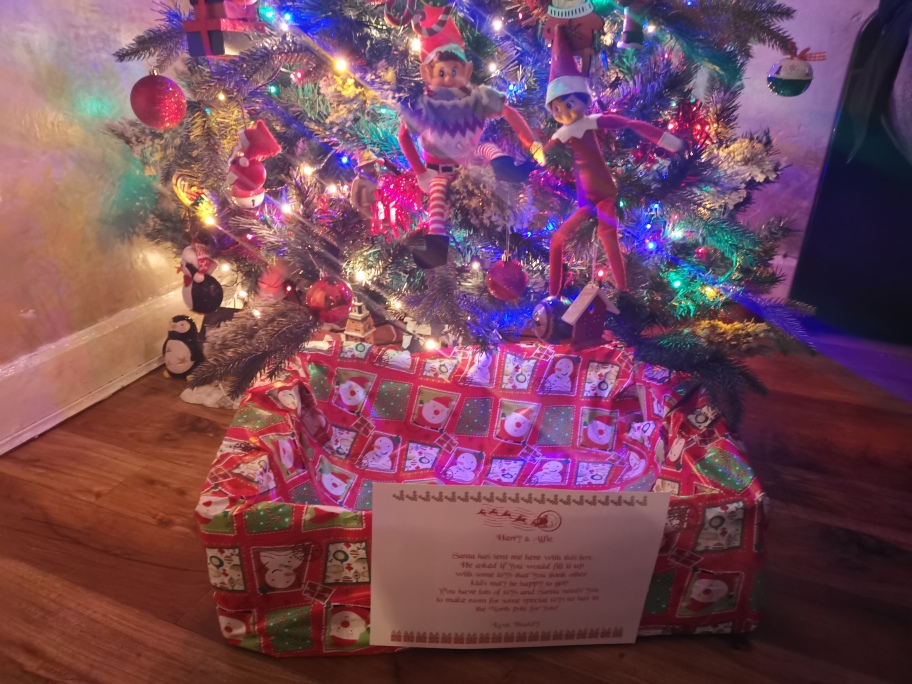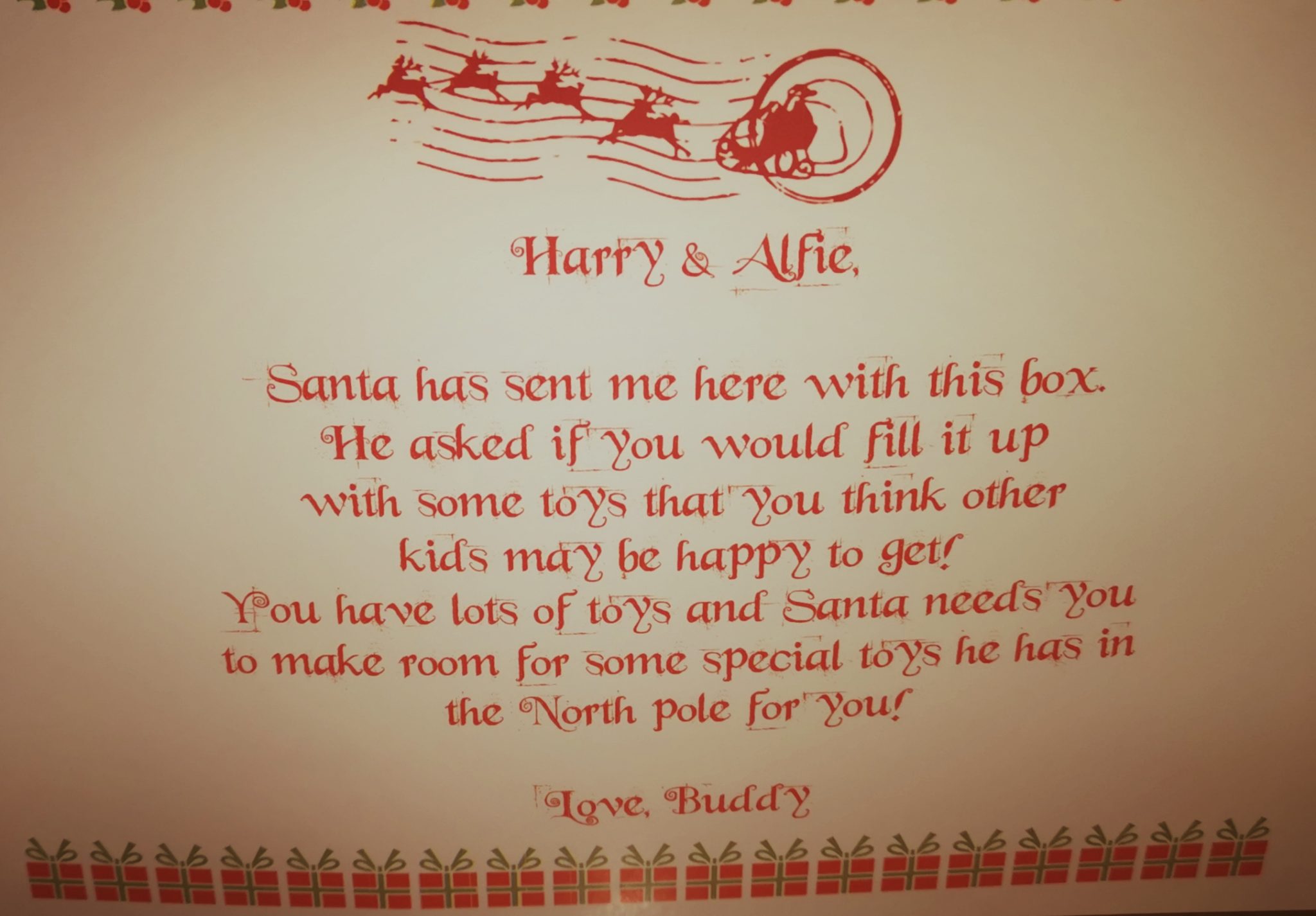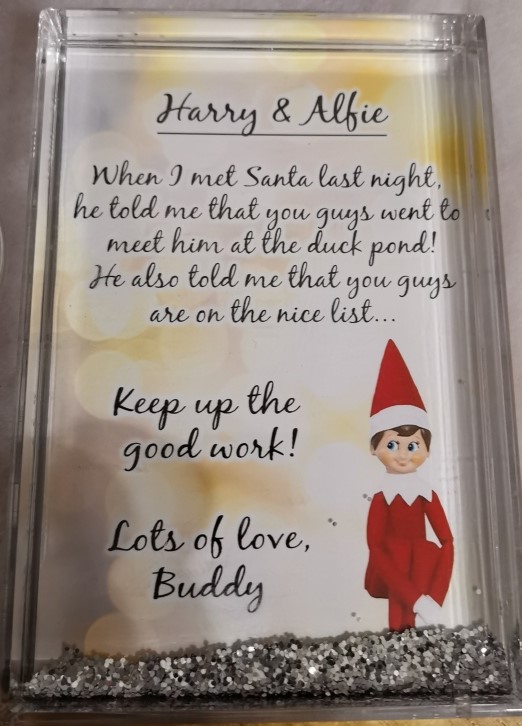 "The Gibbons Family, George (2), Brian (4), Ribeacá(5), Setanta(7) and Noah(9) enjoyed finding Jamie our Elf on the Shelf today! Best wishes and Merry Christmas to you all from Knocknacarra Galway"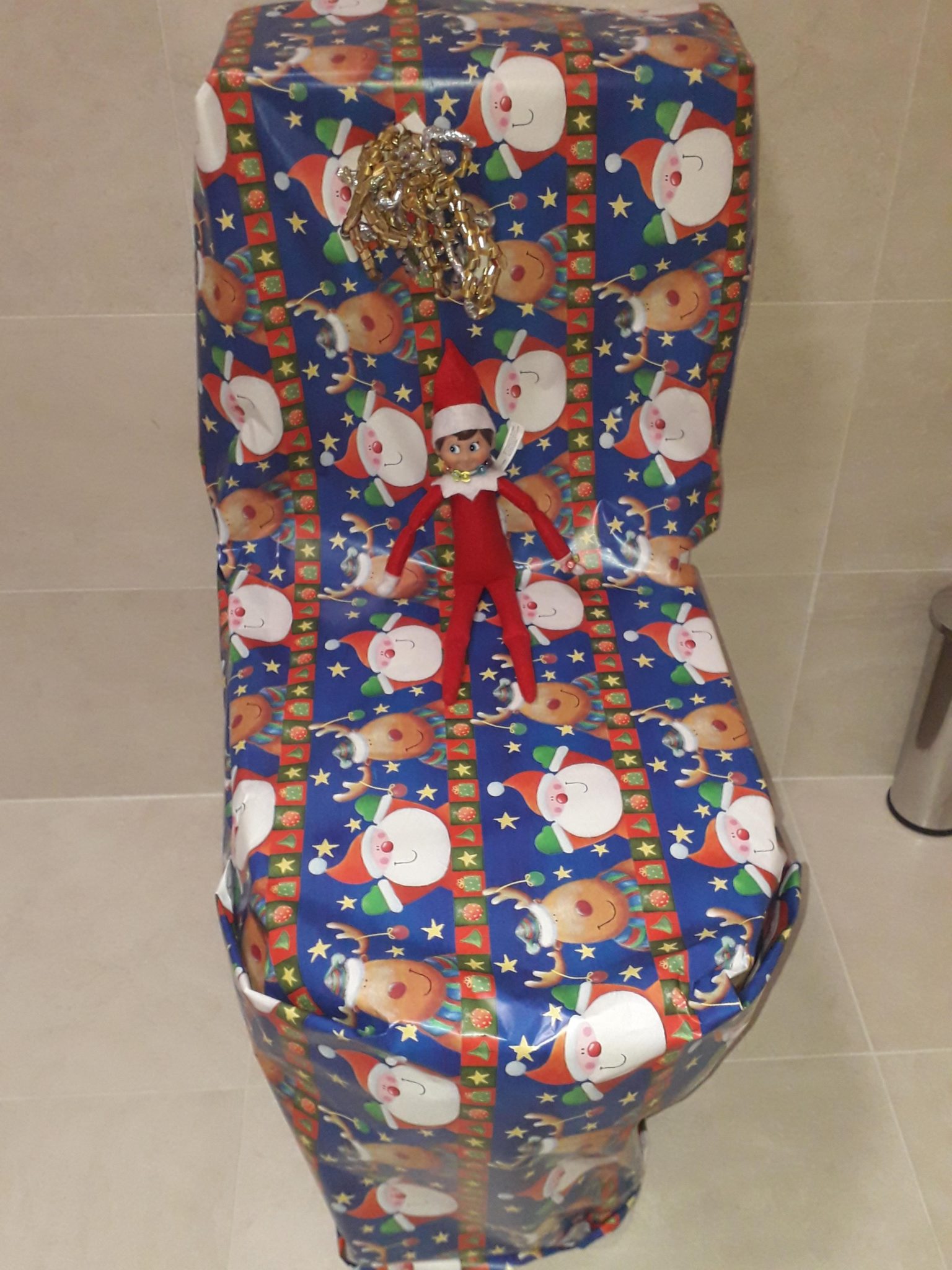 A flexible elf from Noel in Scoil Naomh Gobnait in Coolnasmear, Dungarvan: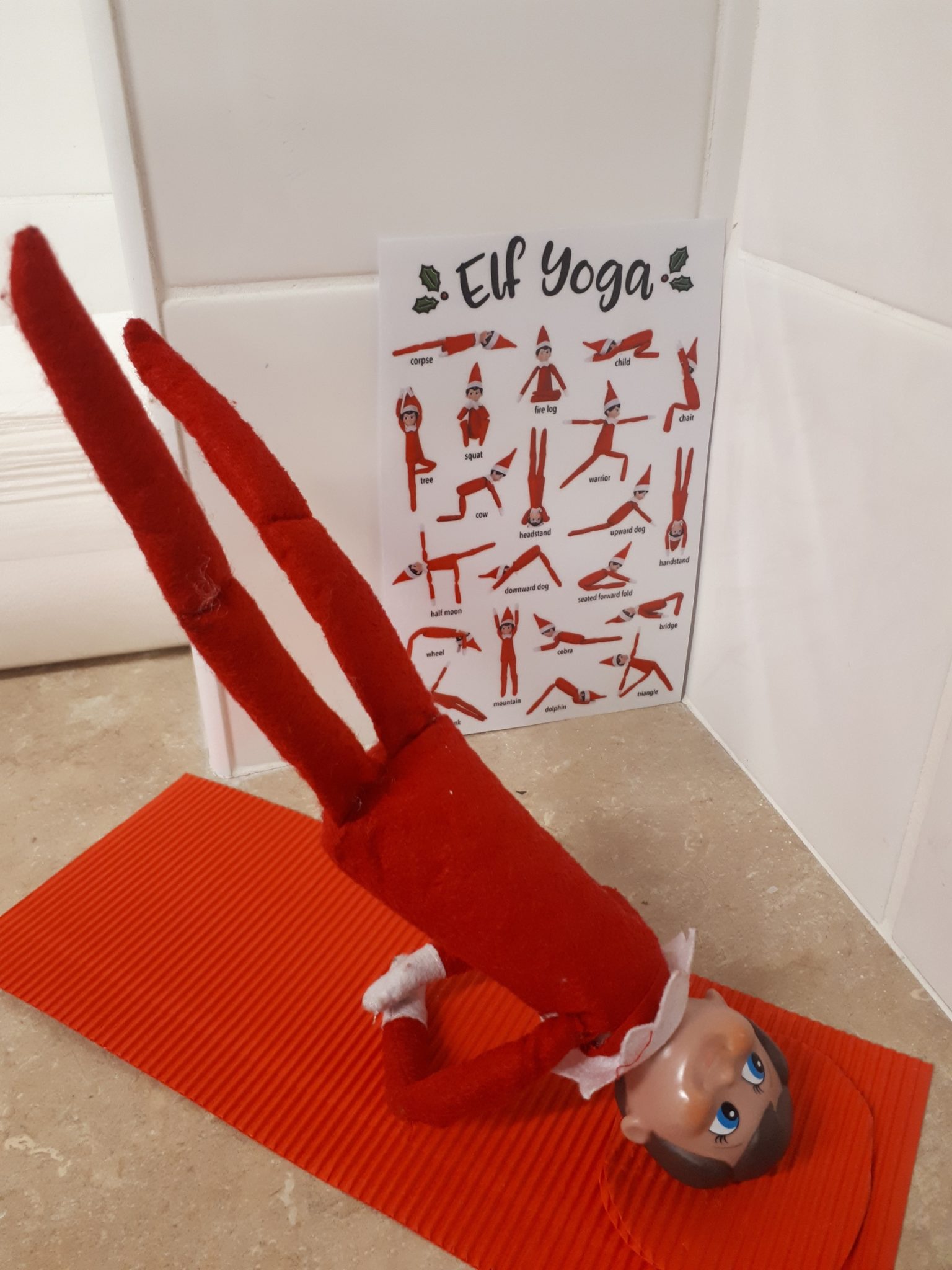 Claire Hughes' elves would give Banksy a run for his money: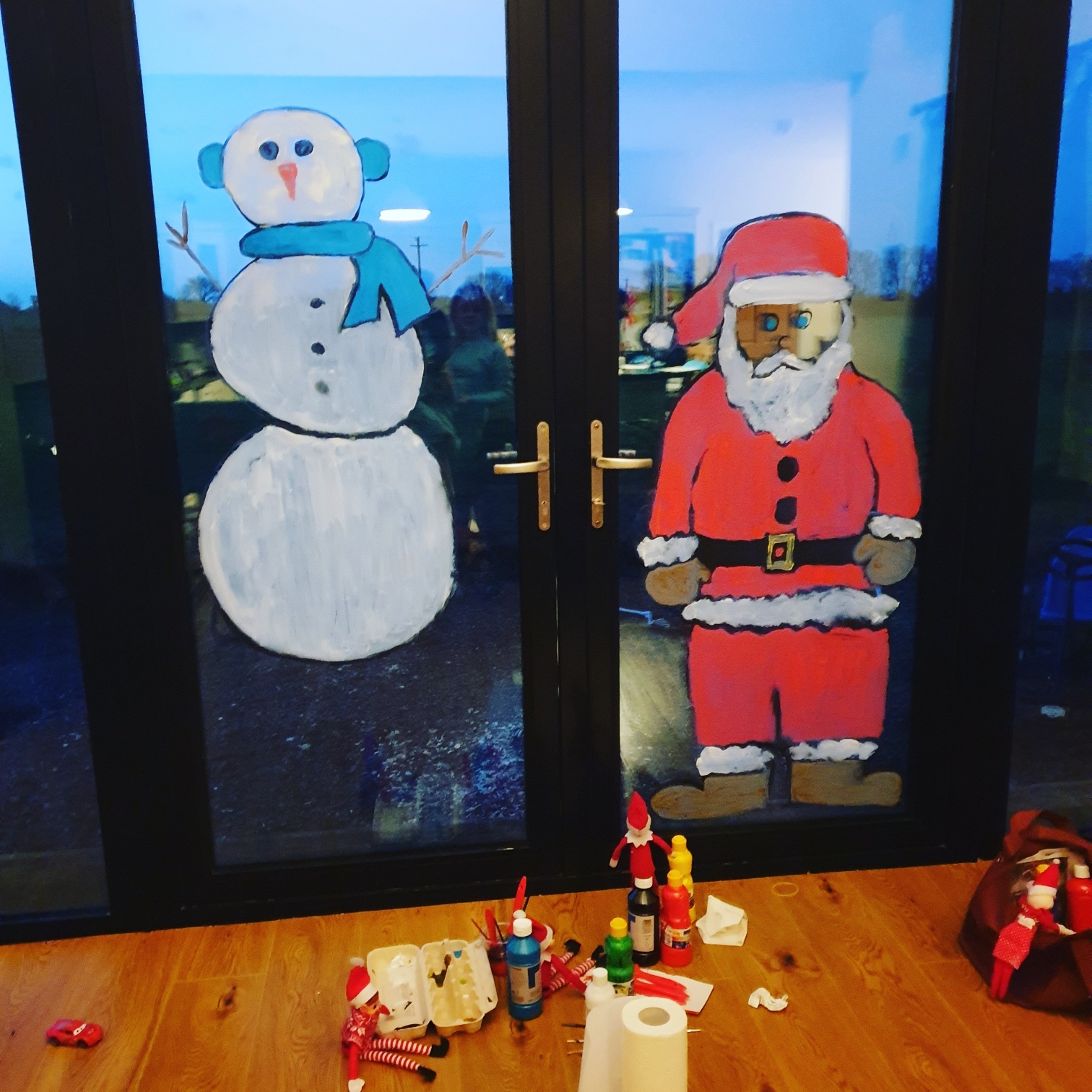 Catherine Donnelly's elf 'Jingle' in Finglas made some fancy loo roll: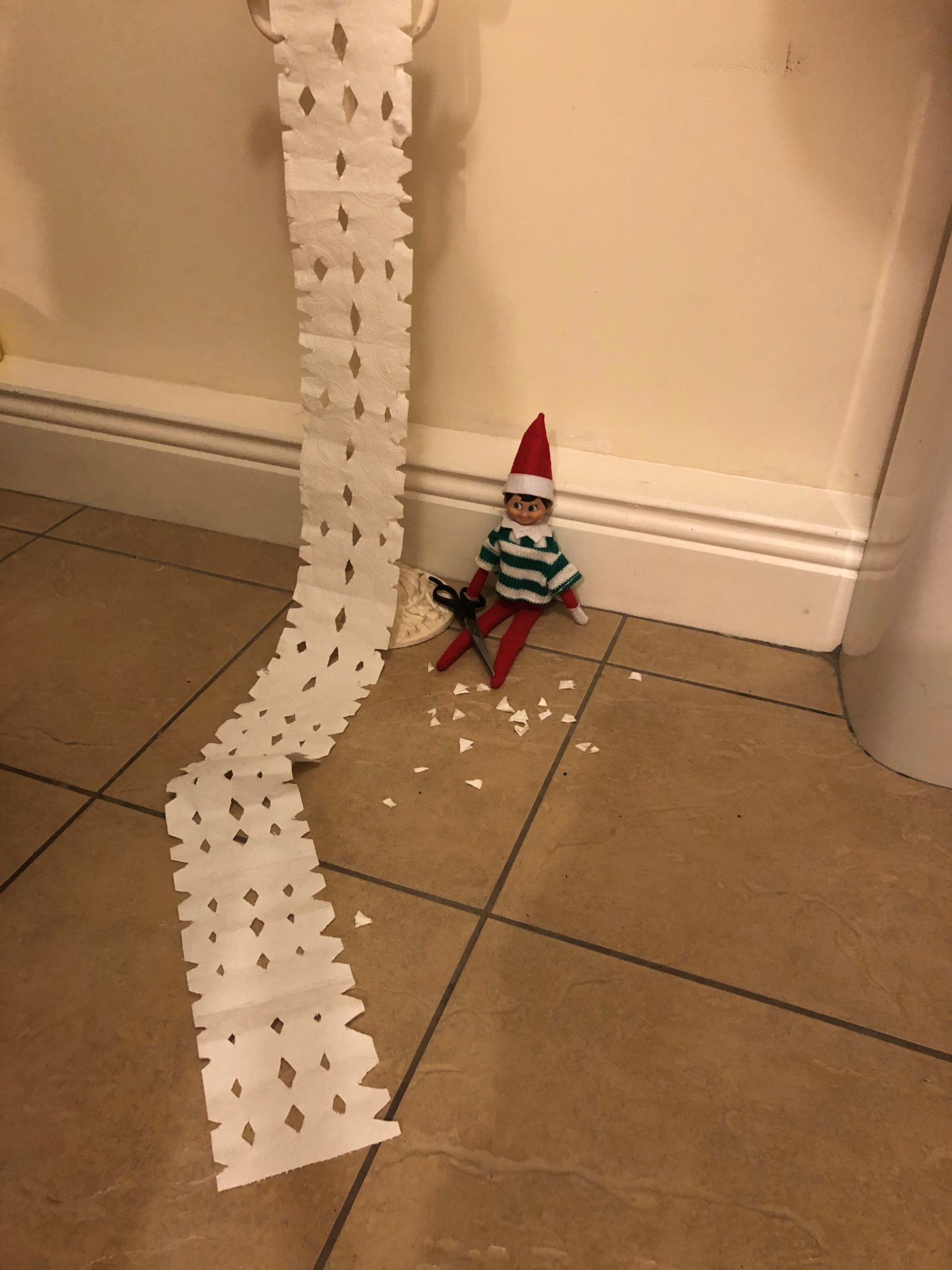 "Busy few days for elves Max, Henry and Ella! Supporting their team Liverpool and taking elfie selfies and saving themselves on the kids home screens! Jayden, Cillian and Millie can't get enough of these cheeky elves":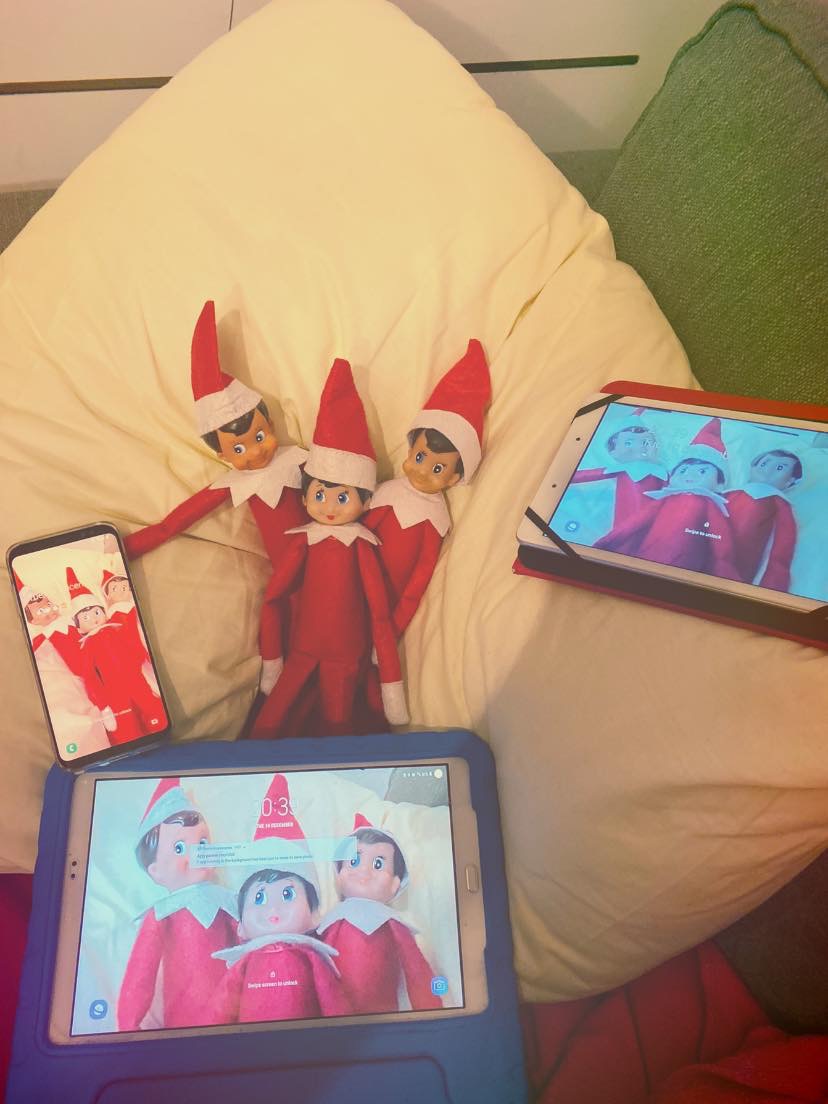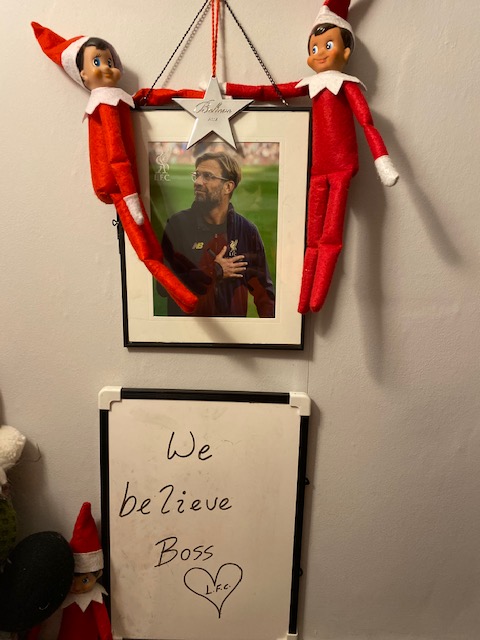 Conor Lynn's elf Spuddy is keeping it brief on Valentia Island: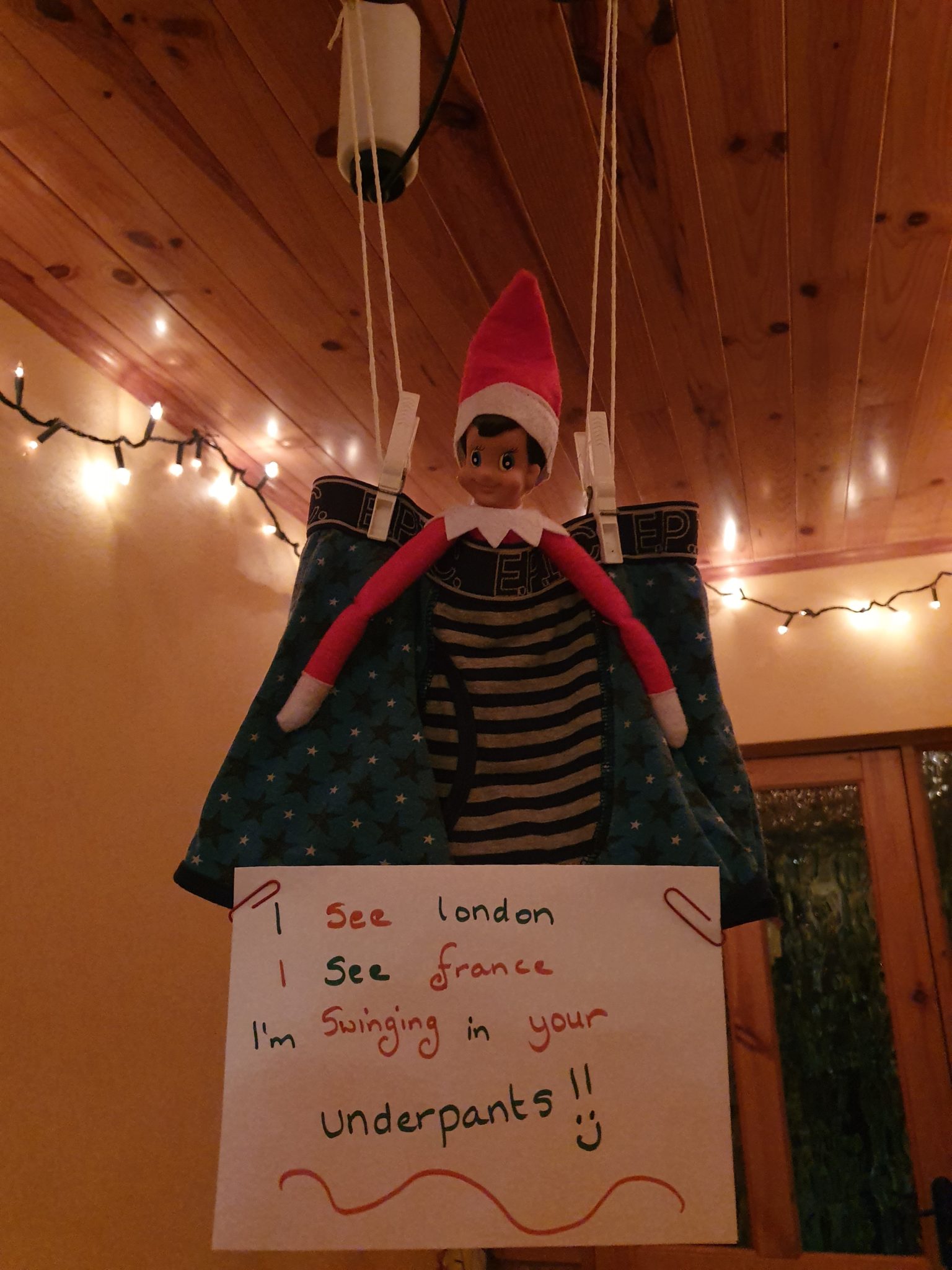 "Maggie, Tom and Mary's elves caught red handed this morning breaking into a box of chocolates!"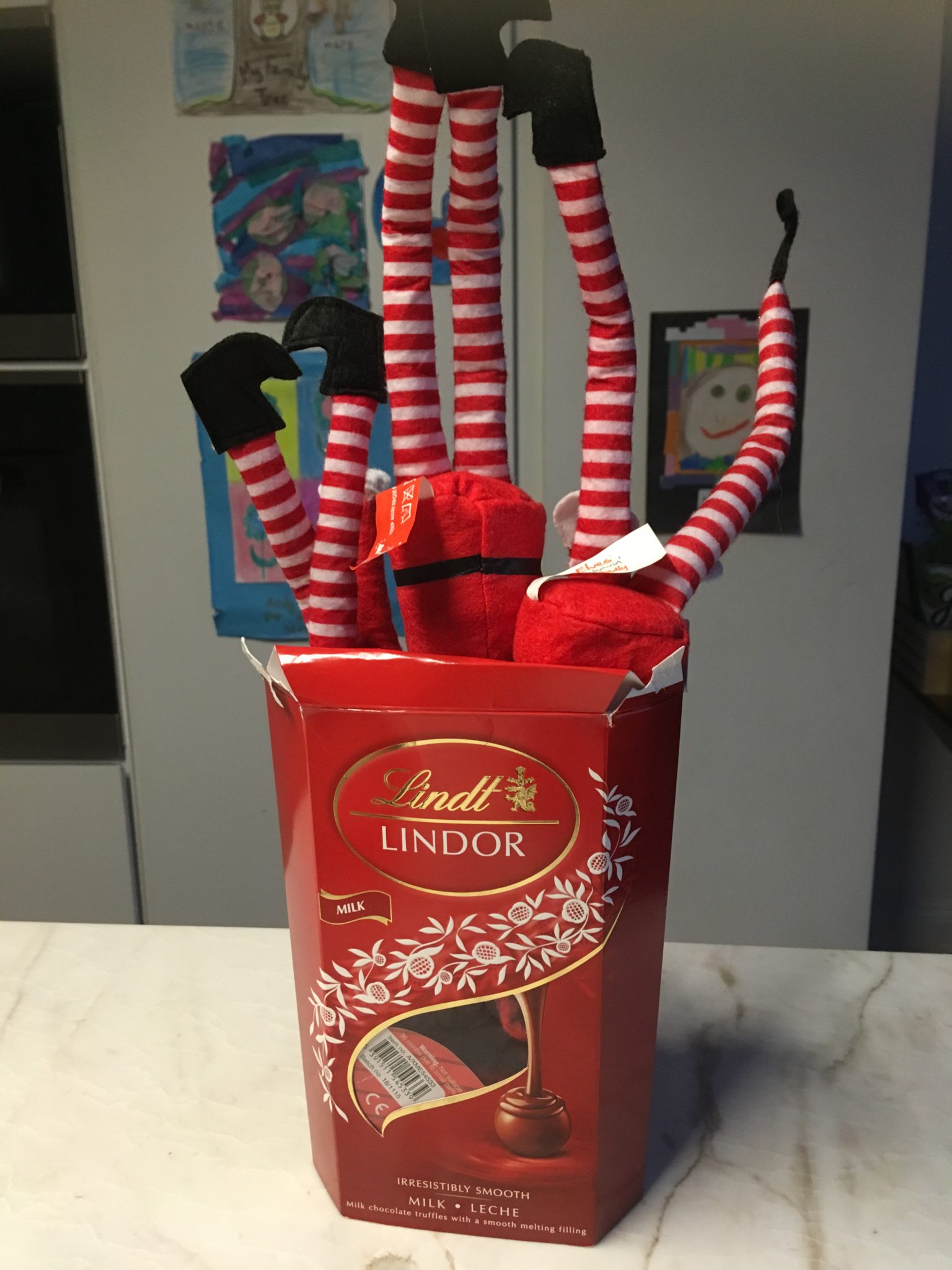 "Our elf "Elfie" returned this year and he brought a pal "Stripey". My son Aaron who's 4 loves to see what these messers get up to every morning. Amy Costigan":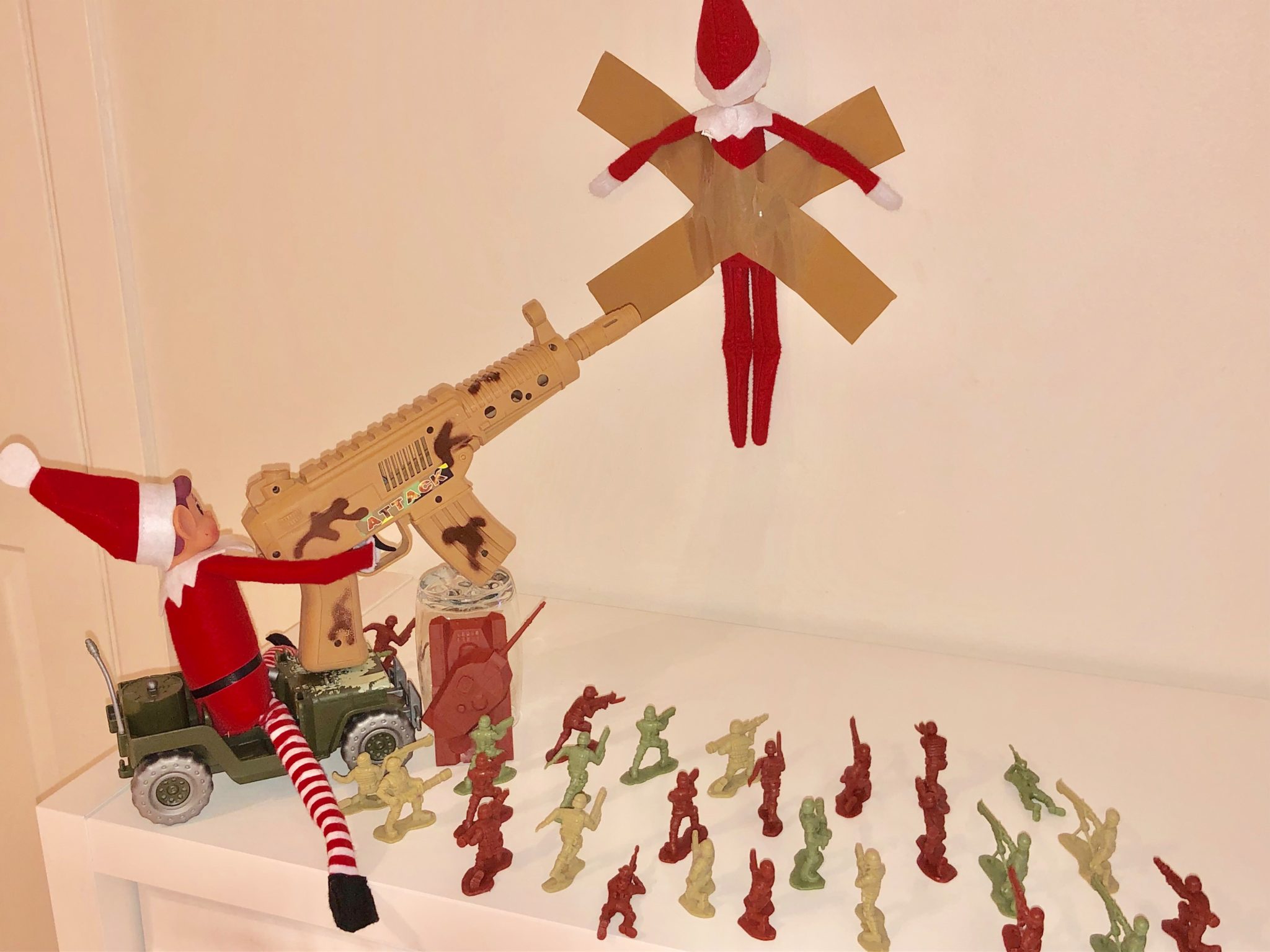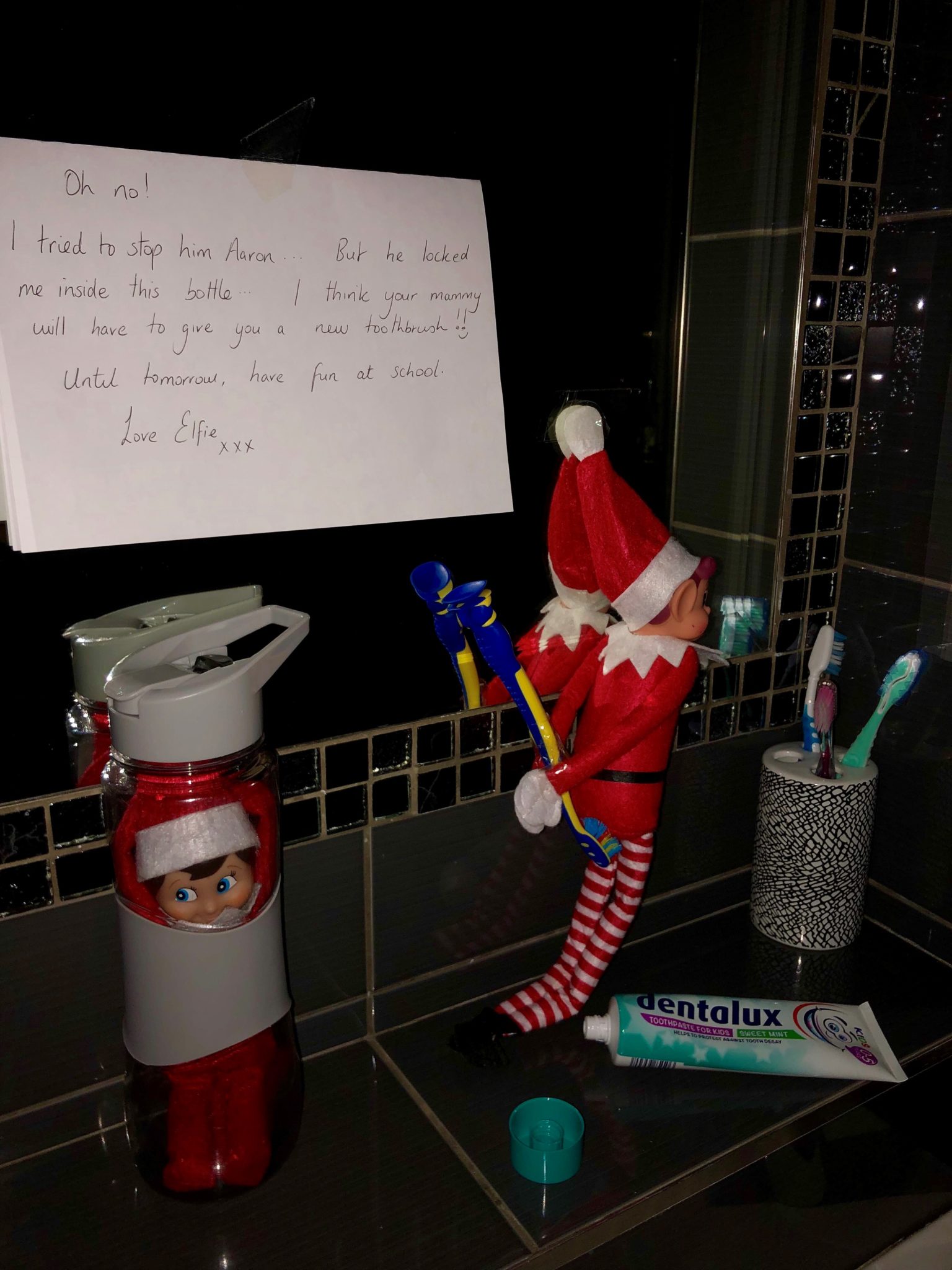 Triona Higgins sent us in this one - Lenas 1st year having elf on the shelf: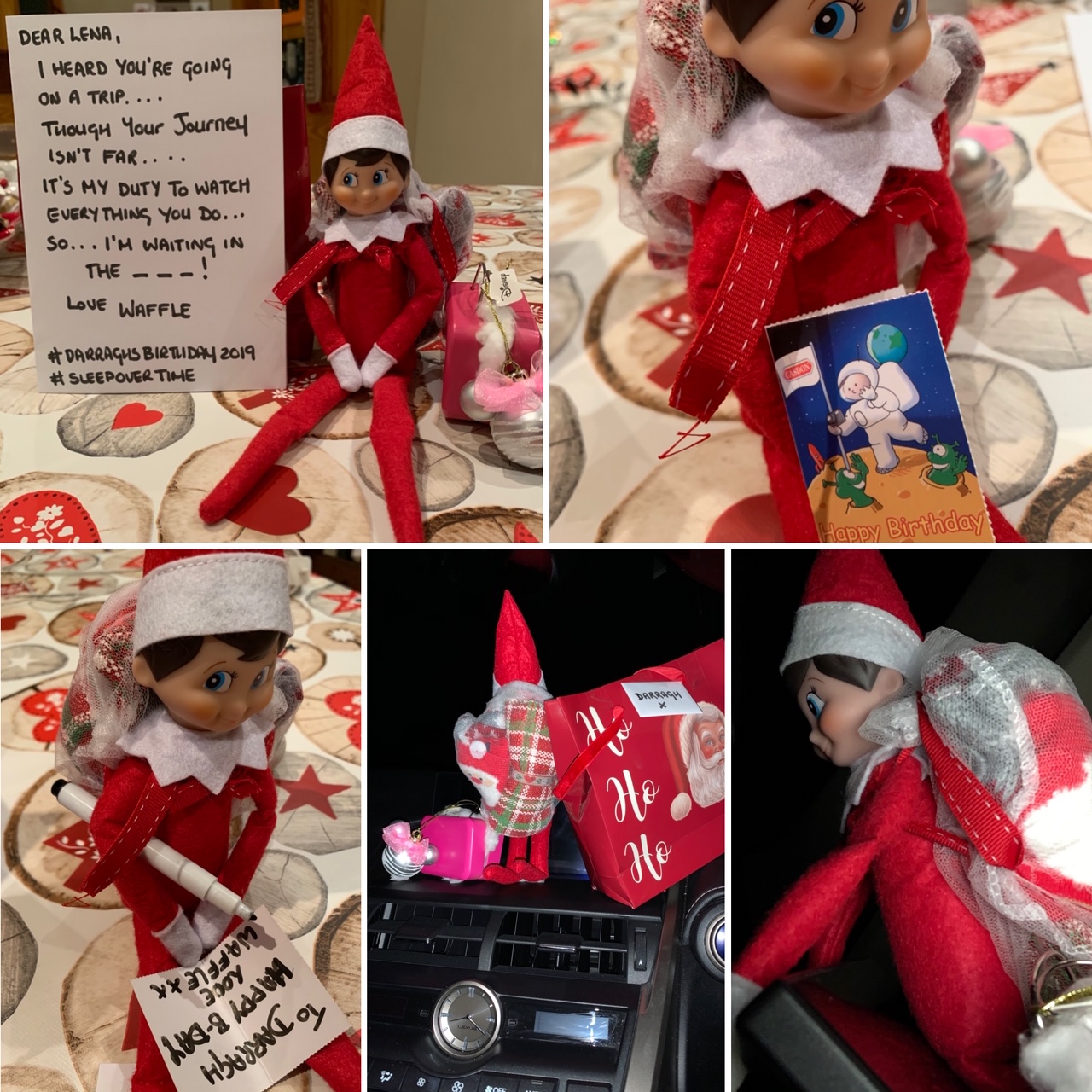 "Nikola O'Keefe - my son Jack is a big Liverpool fan. from Charleville, Co. Cork":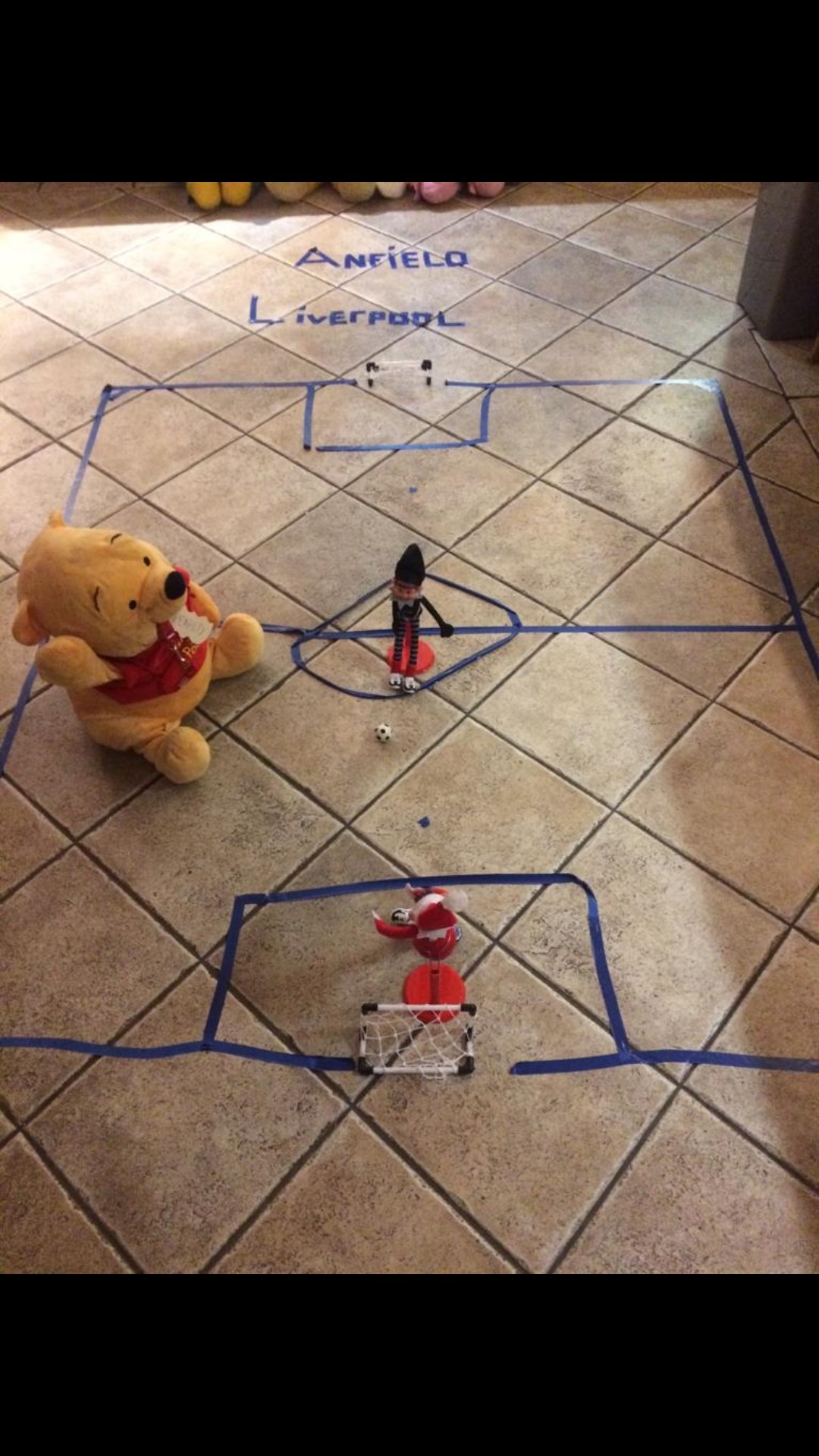 "More mayhem at the Ryan's house in Cobh, Co. Cork. Following on from his Beans on toast, elf made a tray of brownies. Lorraine Ryan":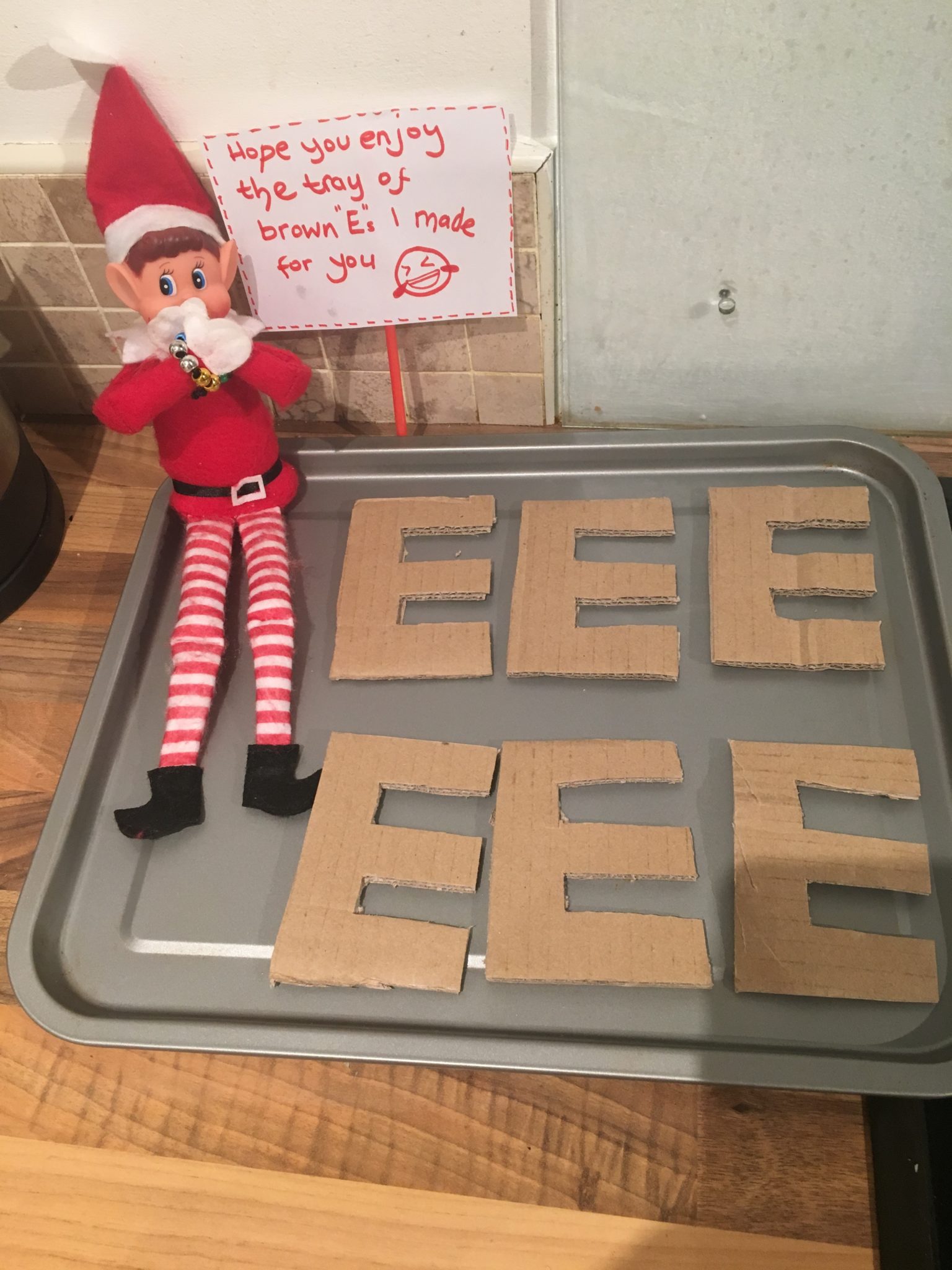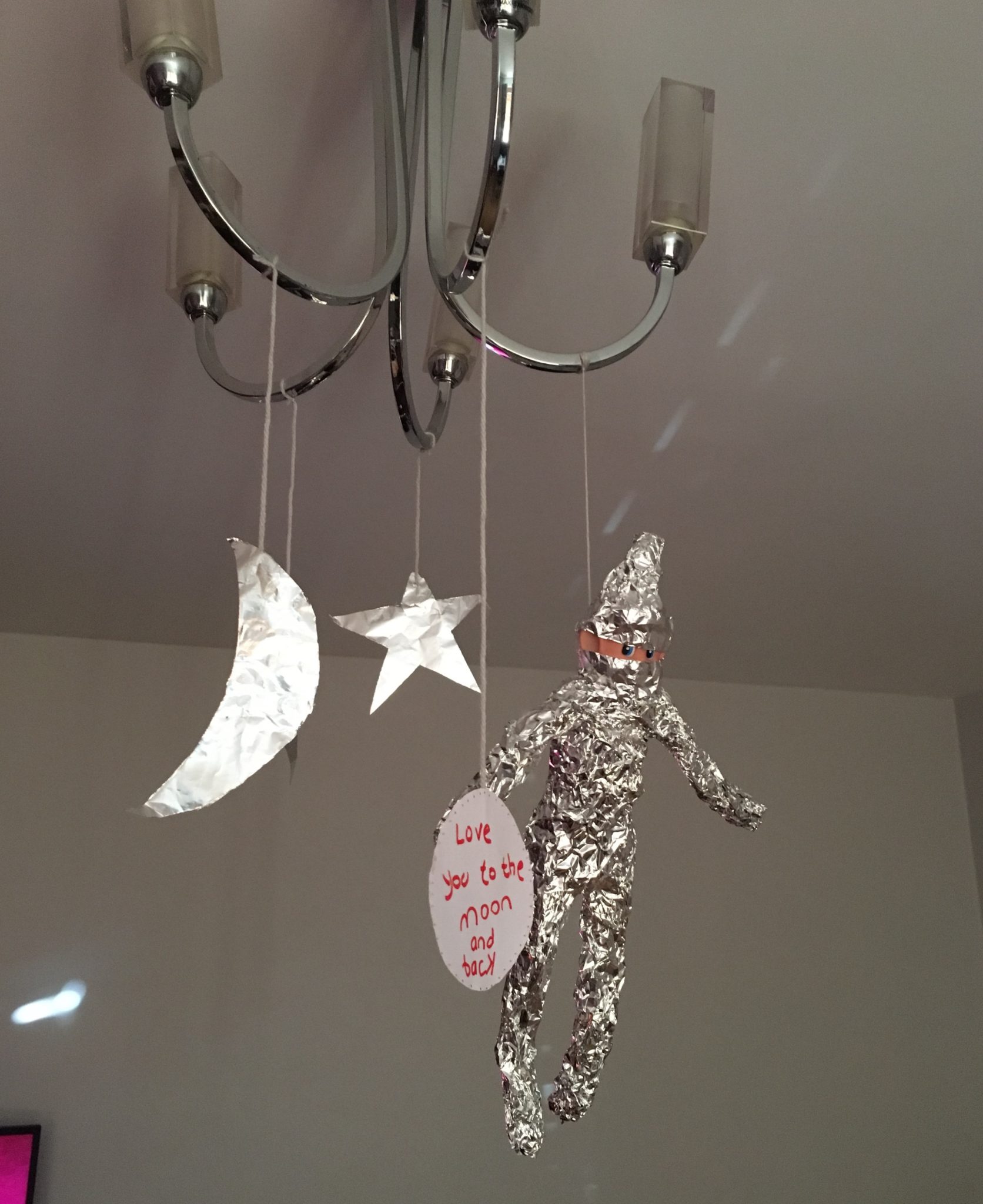 Think your elf has what it takes to feature in one of our updates? Mail us your stories and pictures to breakfast@todayfm.com