The Elf on the Shelf is back!
Ah December - the time of year for Santa, pressies, treats, and of course...goodwill. But those tricky little elves have their own ideas on that.
The Ian Dempsey Breakfast Show had such a massive reaction to our Elf on the Shelf updates last year that we've decided to do it all again.
Here are some of the best ones from Day 1:
"Hi Ian. Caught my daughter's elves Frankie and Benny trying to catch their own dinner this morning":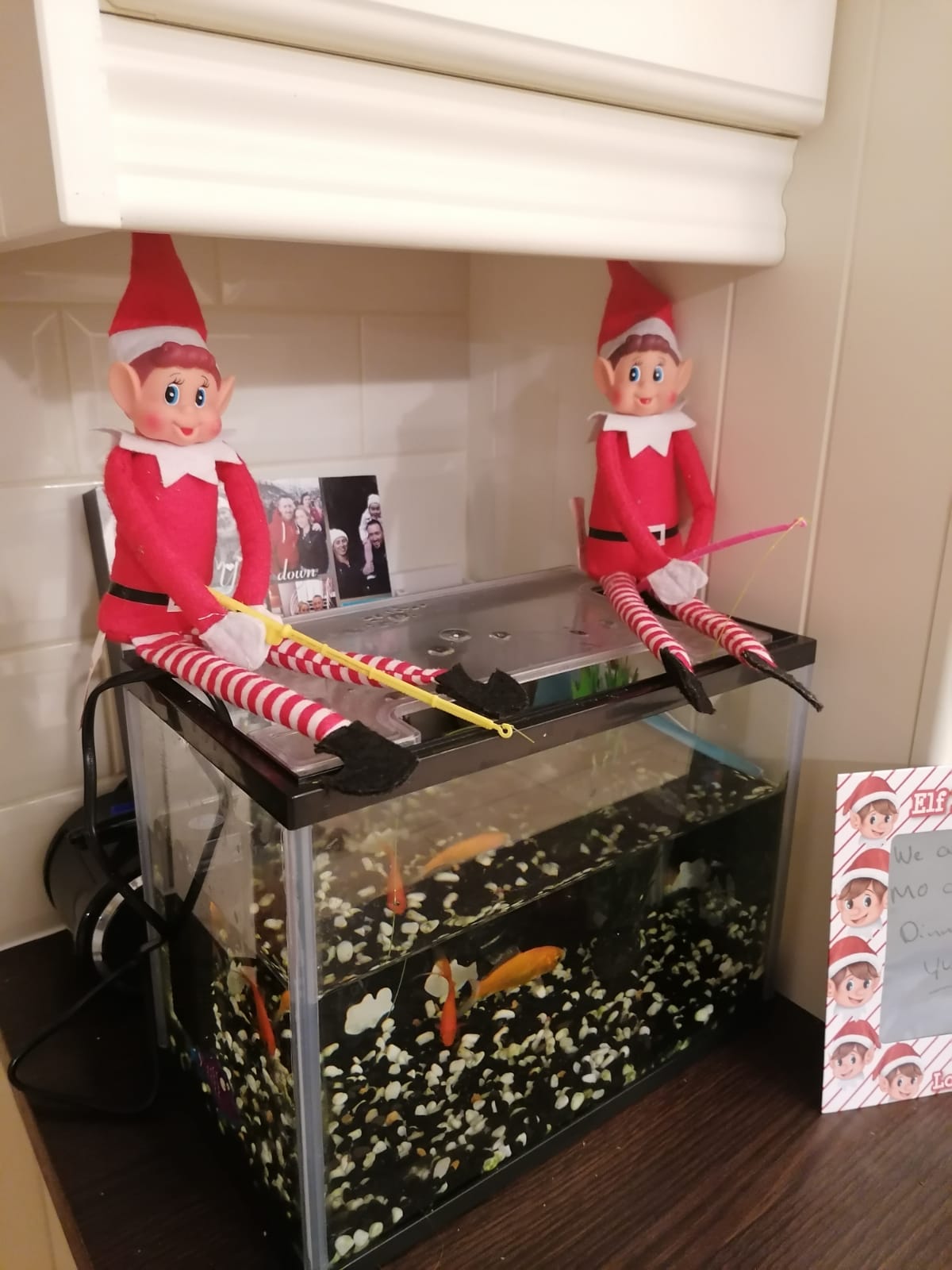 "Up to divilment as usual but got stuck. Megan Tarpey in Galway":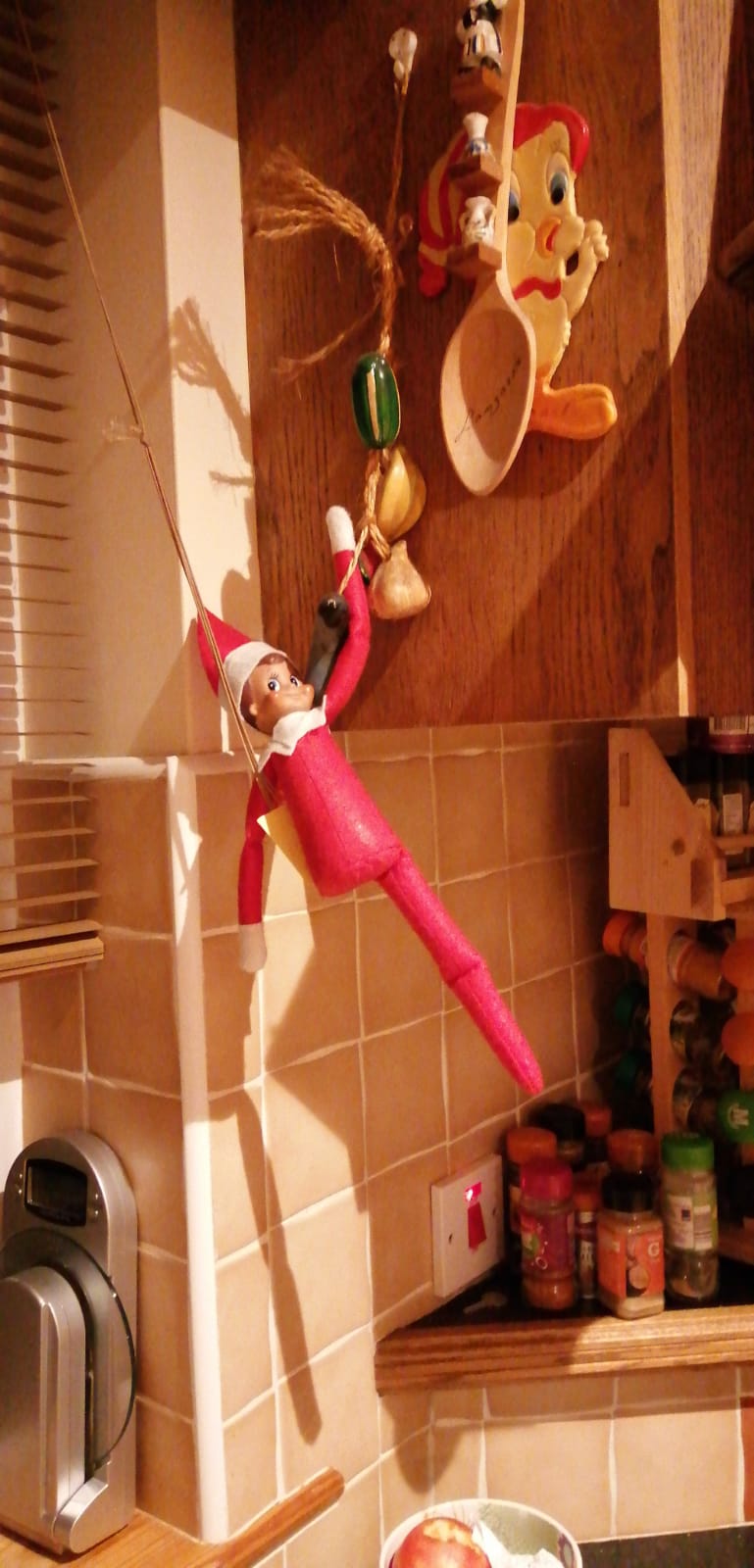 Paddy Callaghan's elf loves making snow angels: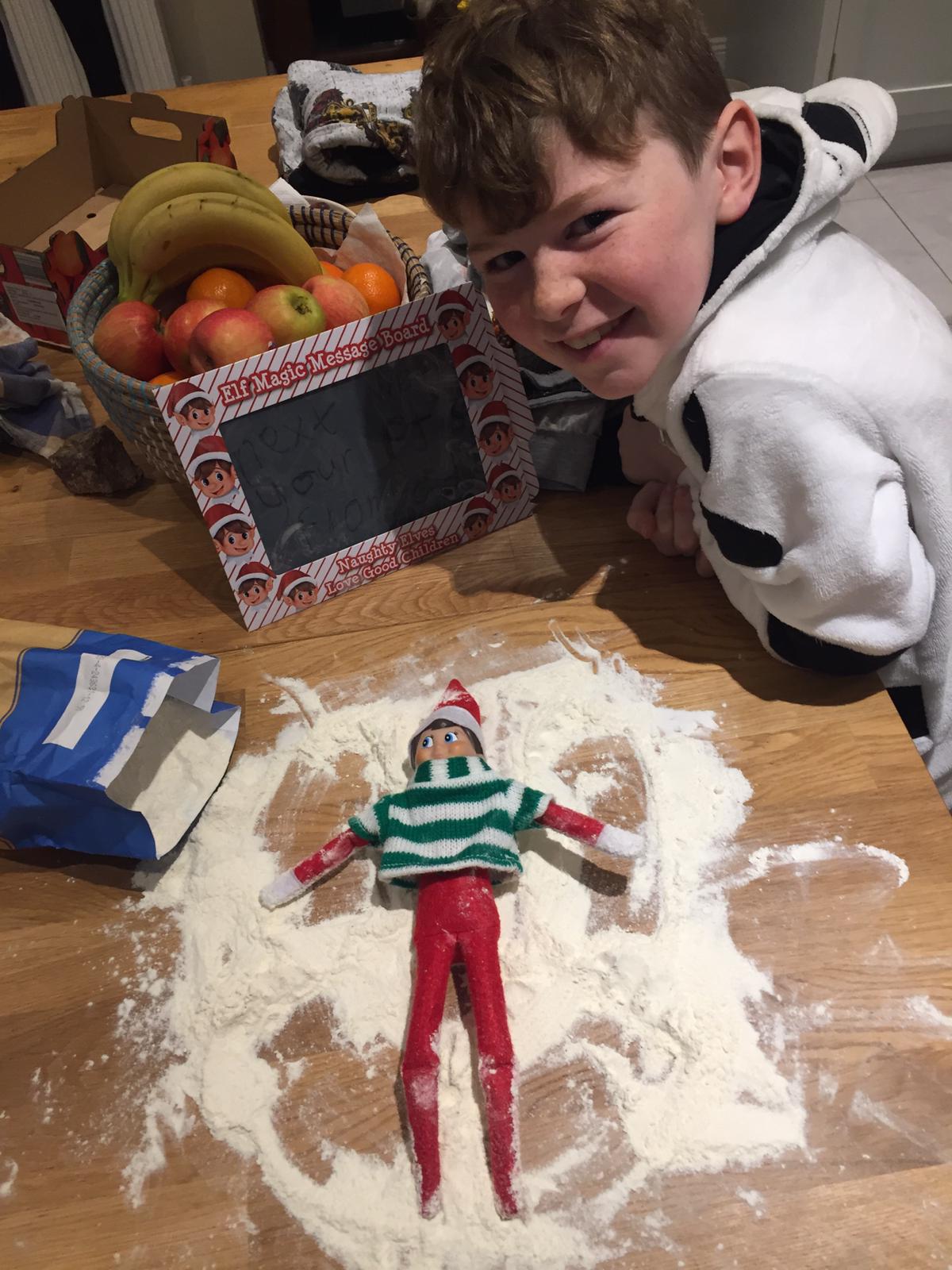 Alan's elf Eddie has left a sour taste with his 'Elforade':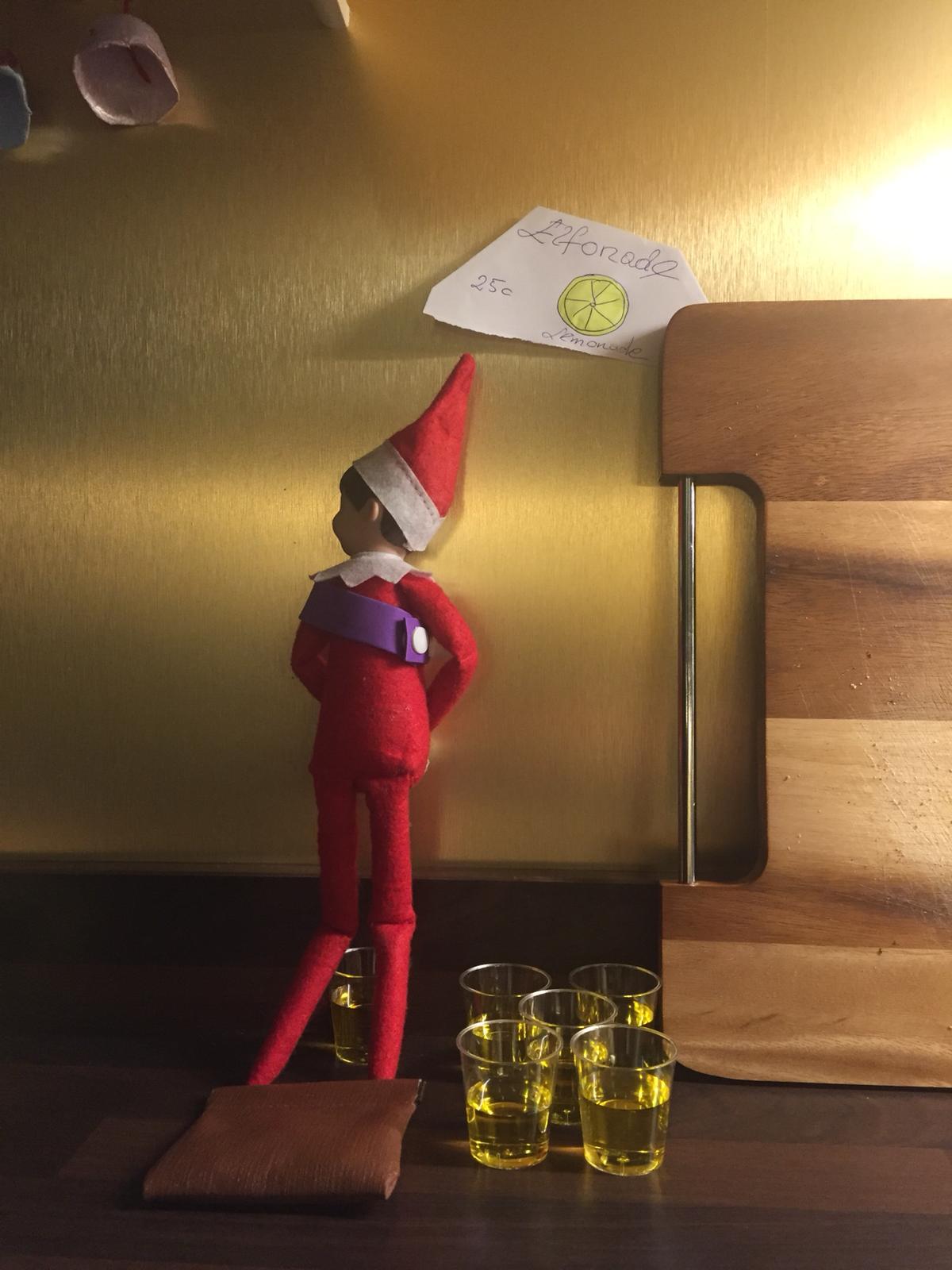 This anonymous pea-thief simply couldn't hold in the excitement: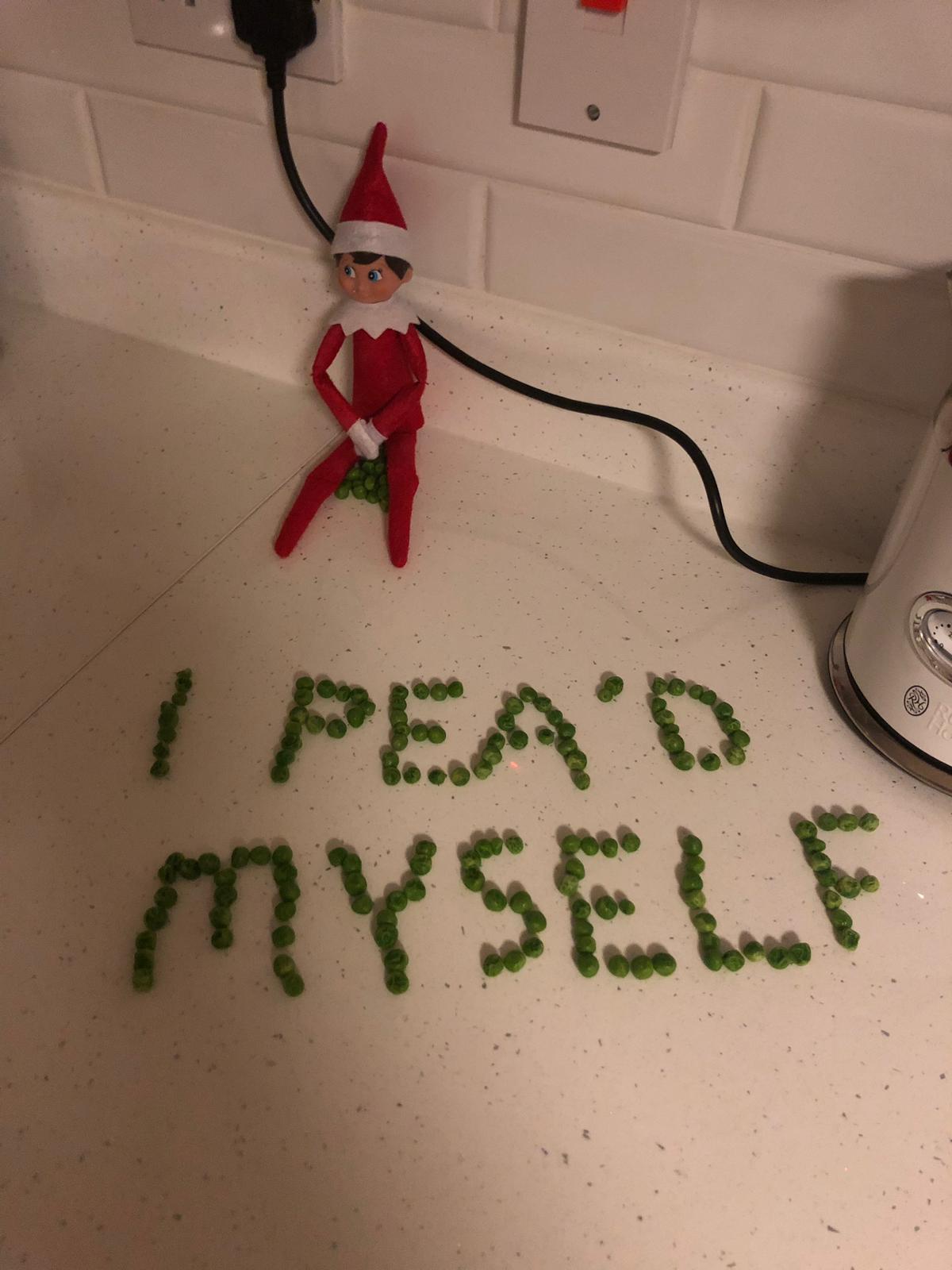 And Daniel Buckley's elf Buddy couldn't resist his homemade buns: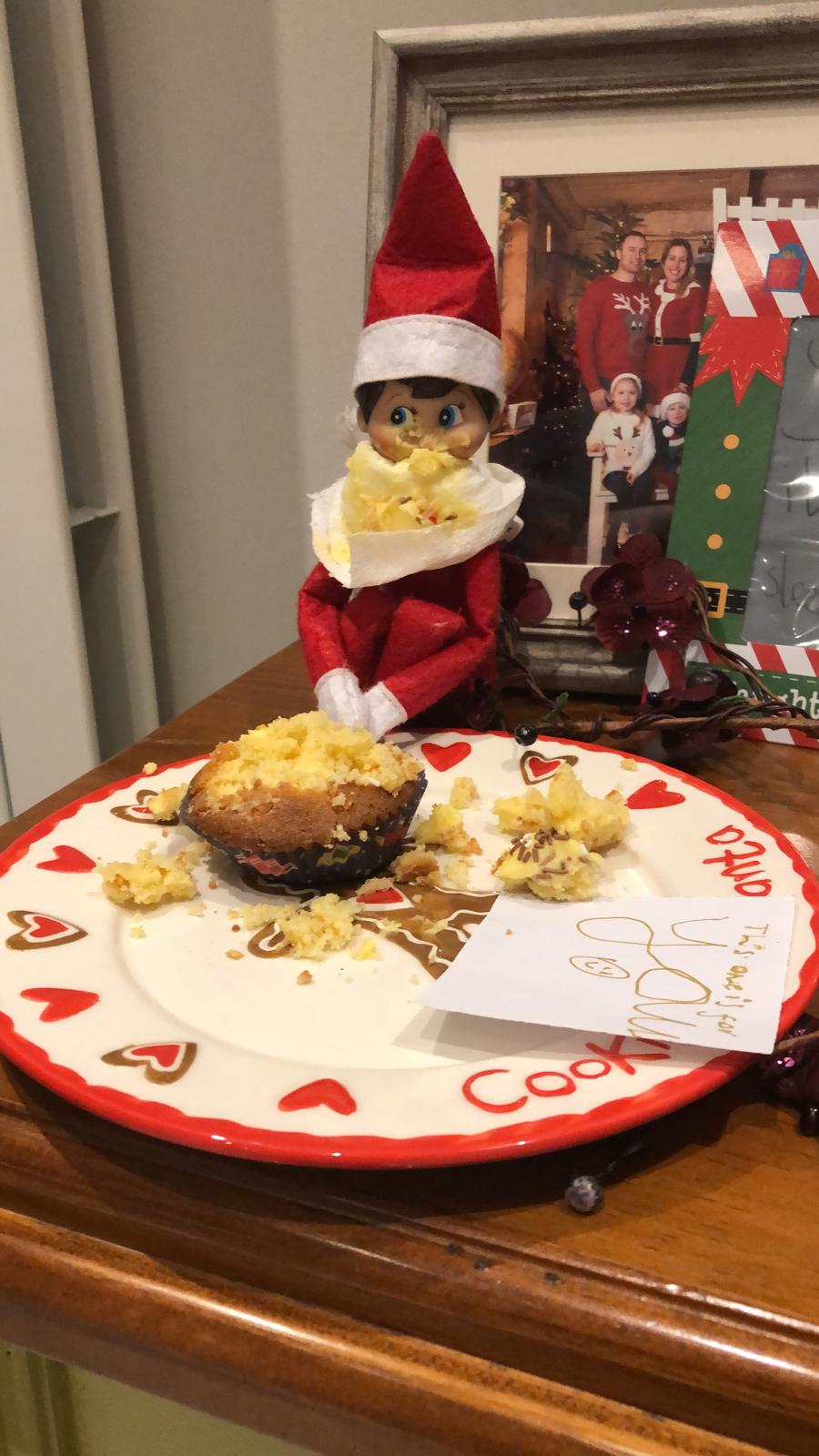 Think your elf deserves to feature in one of our updates? Mail us your stories and pictures to breakfast@todayfm.com