It was only a few months ago that Deliveroo released a list of their most ordered dishes worldwide and Irish burrito chain Boojum made number four. NUMBER FOUR. That's how much we have fallen in loved with the Mexican rice filled wrap.
But, like the humble doughnut it now seems that this lunchtime favourite is everywhere.
You can plant a kidney bean and out of nowhere a new burrito joint will rise.
And now we have a piece of clothing/linen inspired by the rice wrap.
Ladies and Gentlemen we give you the ... BURRITO BLANKET!
If you've ever wondered what is feels like for that mince, black beans salad or rice NOW'S YOUR CHANCE!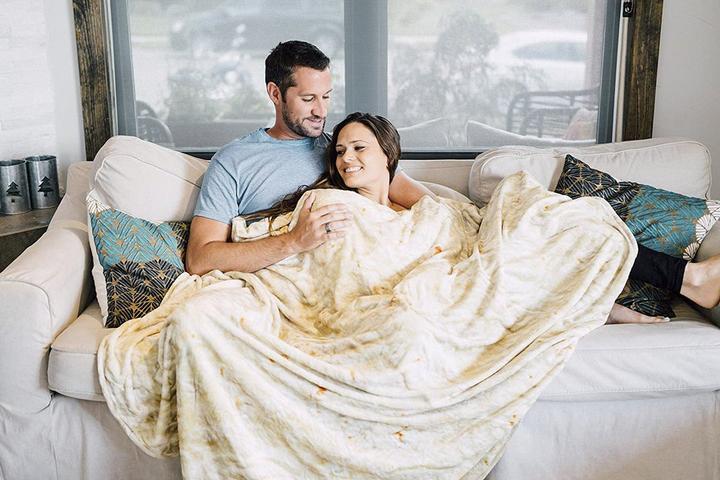 Don't let your pets feel left out: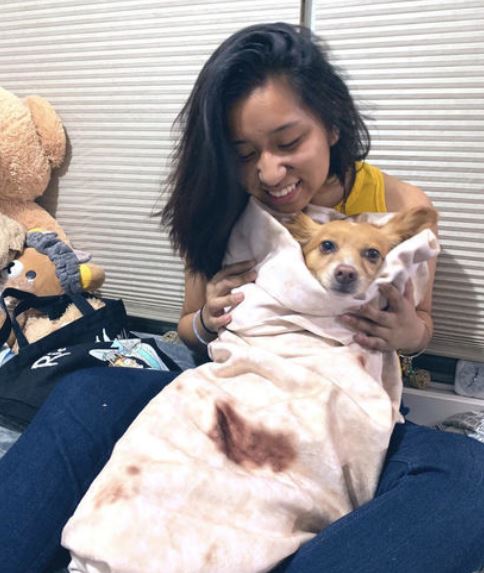 The makers describe it as, "Just like an actual burrito these specialty blankets help you stay warm and toasty all year long!"
Hungry for it? Have a goo here