Today on the show Fergal simply asked listeners to get in touch with their nickname and explain to us where it came from. We got hundreds of nicknames in, these are our favourites!
1. 'Fiddy'
Stuart: My nickname since I was 10 is "Fiddy" (As in 50 Cent) - It still is my nickname at 25!!
When I was younger, I only listened to rap music. Even wore G-Unit hoodies, shoes, hats.
2. 'Bunsen'
"I had a friend in college called bunsen because he would shite talk so much it would burn the ear off of you!"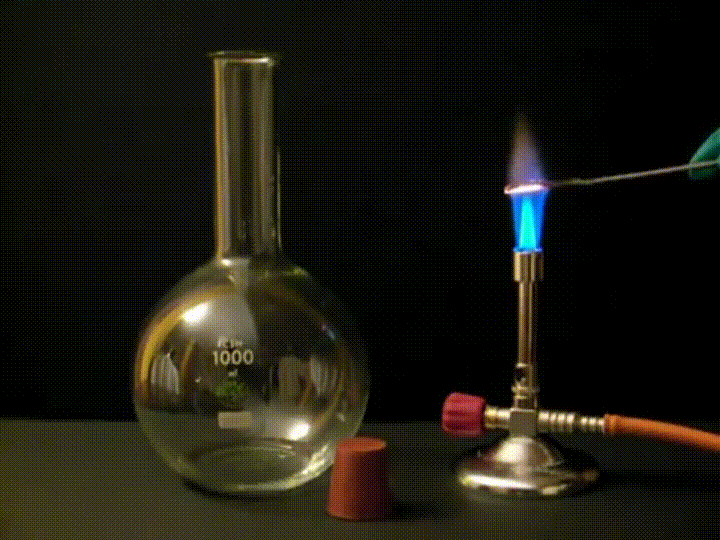 3. 'Pothole'
Well Ferg. There's a lad we have to work with and we call him Potholes cos he's to be avoided.
4. 'Poochie'
Hi fergal, my nickname from 6th class until I went to Uni was 'Poochie'. After a pink teddy bear for girls. "Oh his ears are pink and his nose is too" the Shame! Love the positive vibes of the show!! 
5. 'Zoofy'
My nickname is Zoffy. My brother gave it to me in 1990. He was my older brother and he always put me in goal. He named me after Dino Zoff the Italian goal keeper in the world cup.
6. 'Scooby'
My partner Mark is called Scooby.. ever since the school yard days... they tried to call our son Scrappy... TRIED!
7. 'Pup'
Pup is my nickname. My older brother called me pup in the pub once in front of his friends and it stuck!!!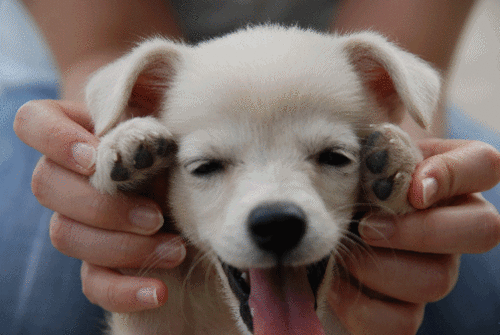 8. 'Runner Bean'
Fergal I was called Runner Bean because I was on the athletics team in a youth club and fancied a guy called Jimmy Behan