We are into our 9th week of Covid-19 restrictions and life has never looked so different for so many of us.
We've had to adapt, restructure and reshape our lives. Plans were put on hold. Living day to day is all we can do. We've made new friends. Offered help to those who need a hand. The four walls of our homes have been holding us in place for months.
We've clapped for the frontline workers and those same workers are leaving their families every day to face into challenges some of us can't comprehend.
What it comes down to is that we're all just ordinary people. Trying to make the best of a very difficult and strange situation.
So Mairead Ronan got to thinking, wouldn't it be great to try and capture a snapshot of the nation – a moment in time during lockdown that we can all look back on and remind ourselves of how we lived, how we survived, laughed and cried.
This Friday – 15th May – we want you to take a photo that best describes your life in lockdown in that moment, on that day.
Across 24 hours, we want to see what you're doing – what you're experiencing – what you're feeling.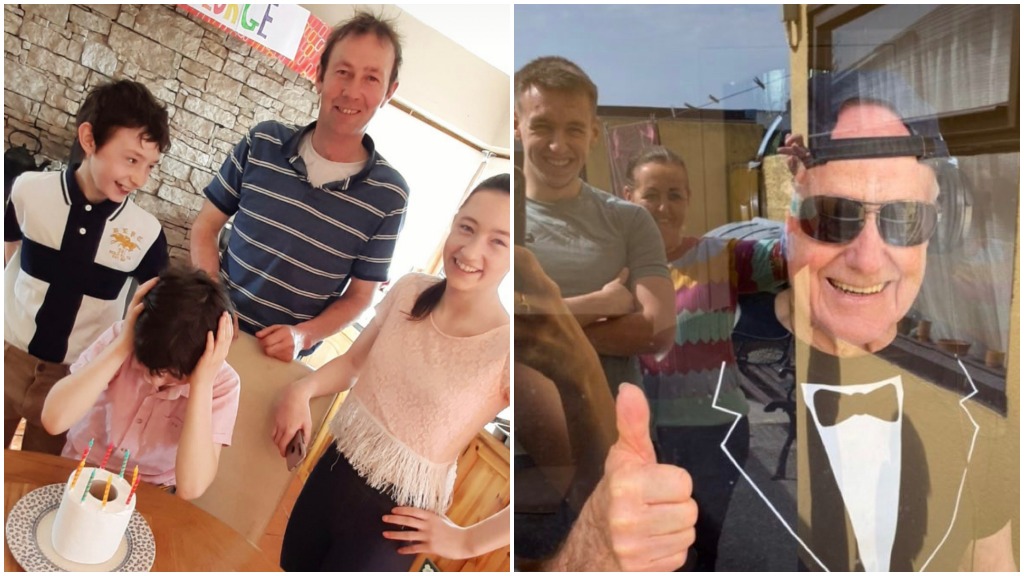 People, places, pets – the deserted road you've been walking for weeks. The chat with your mum over her garden wall. The homeschooling that's making you go grey. The grey hair itself. The baking. The endless work zoom meetings. The quiet tears of exhaustion or the joy of a few minutes to yourself.
This Friday – join Mairead in taking photos of your lockdown life and share this moment in time.
Post your photos to social media, tag @TodayFM and use #TogetherToday or if you'd prefer, you can email them to mairead@todayfm.com
If you have a story to go with them, we'd love to see that too!